Kodai, short for Kodaikanal, is a picturesque hill station nestled in the Western Ghats of Tamil Nadu, India. Renowned for its pristine beauty and pleasant climate, Kodai is also known for its rich agricultural heritage and abundance of delectable fruits. In this blog, we will explore five famous fruits that thrive in Kodai's fertile lands and discover how you can source them locally, ensuring an authentic and delightful culinary experience.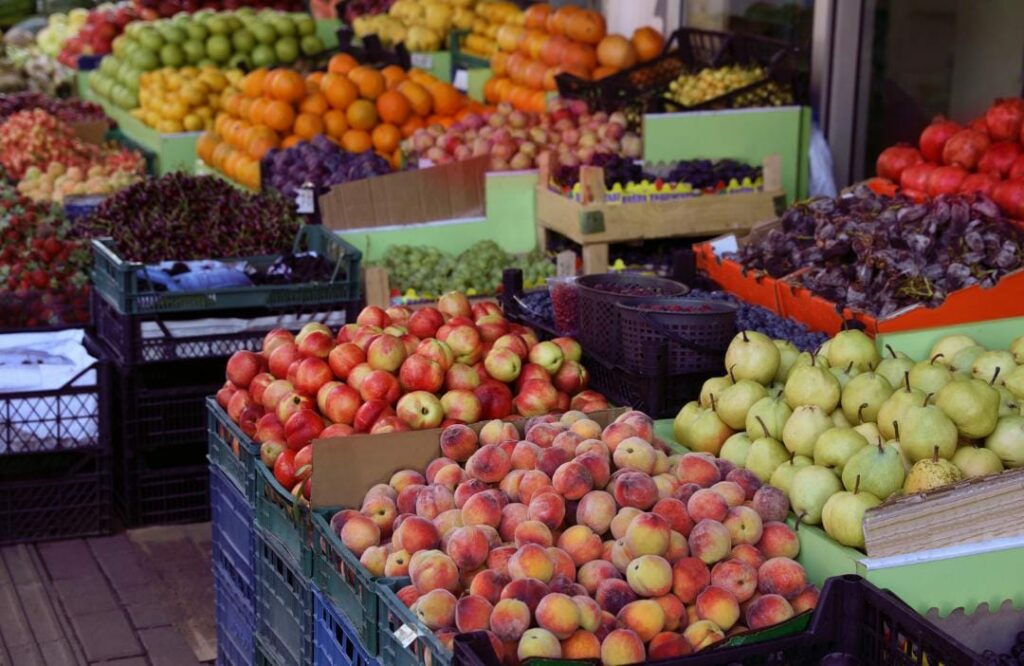 A lesser-known fact is that Kodaikanal has much more to offer than just picturesque views of the mountains, valleys, and waterfalls. If you look into the wilderness, you are sure to see beautiful blooming flowers including Madonna, Dahlia, Lily, and even several medicinal plants. The region has abundant trees like the eucalyptus, and pine among a variety of others. What's more, is that fruits occupy 28.5% of the total horticulture crop area in some districts of Kodaikanal. 
From the crisp and juicy Kodai apples to the luscious Berijam plums, each fruit carries a unique taste and charm that captivates the senses. The strawberries from Mannavanur are renowned for their intense sweetness, while the Perumal Malai mangoes exude a heavenly aroma. Gudalur oranges, with their tangy flavor, provide a refreshing burst of citrus goodness.
The fruits of Kodaikanal reflect the bountiful agricultural heritage of the region and offer a delightful culinary experience for locals and tourists alike. Whether you enjoy them freshly picked from the orchards or sourced from local markets, these fruits showcase the natural abundance and flavors of Kodaikanal.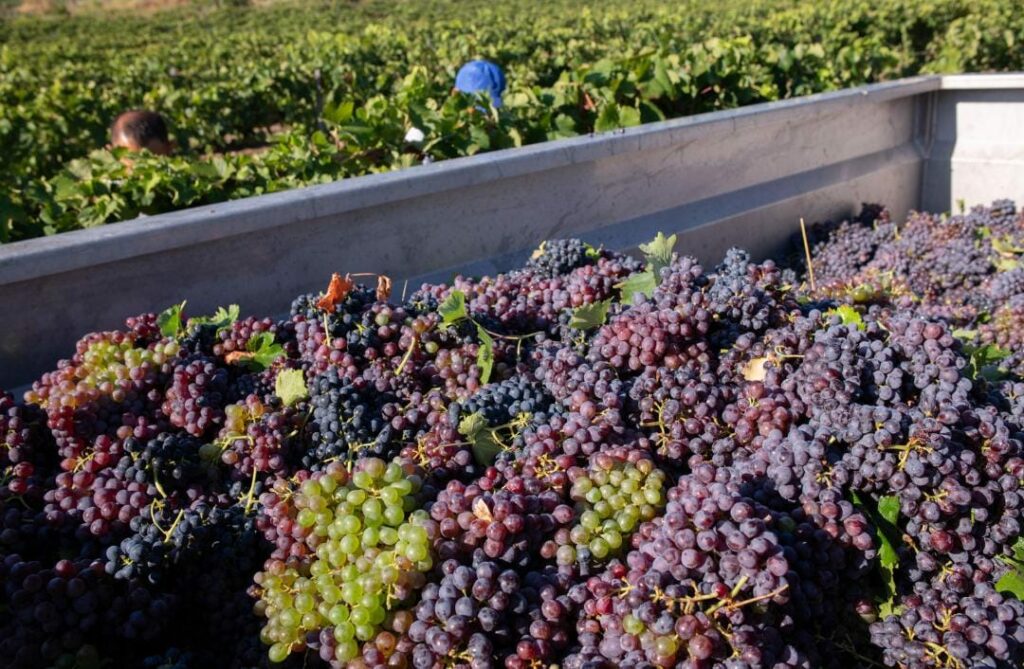 Kodaikanal is popular for its organic farming methods and excellent agricultural produce. Although it is a great tourist attraction, agriculture here provides livelihood to many people and is a major contributor to the economy. 
A diverse number of flowers can be found here along with pulpy and flavourful fruits. Fruit orchards here are very popular, where fruits such as oranges, peaches, grapes, etc. are grown.
A while ago, when this region was hit by severe droughts, the farmers had to give up coffee plantations in the Lower Palani Hills. They began growing avocado as a shade tree, which today has gross returns of around Rs.12 to 15 crores per year.
This shows how agriculture is a great livelihood for these people because of the fertility of the soil and the weather in this region.
Horticultural Research Station, Kodaikanal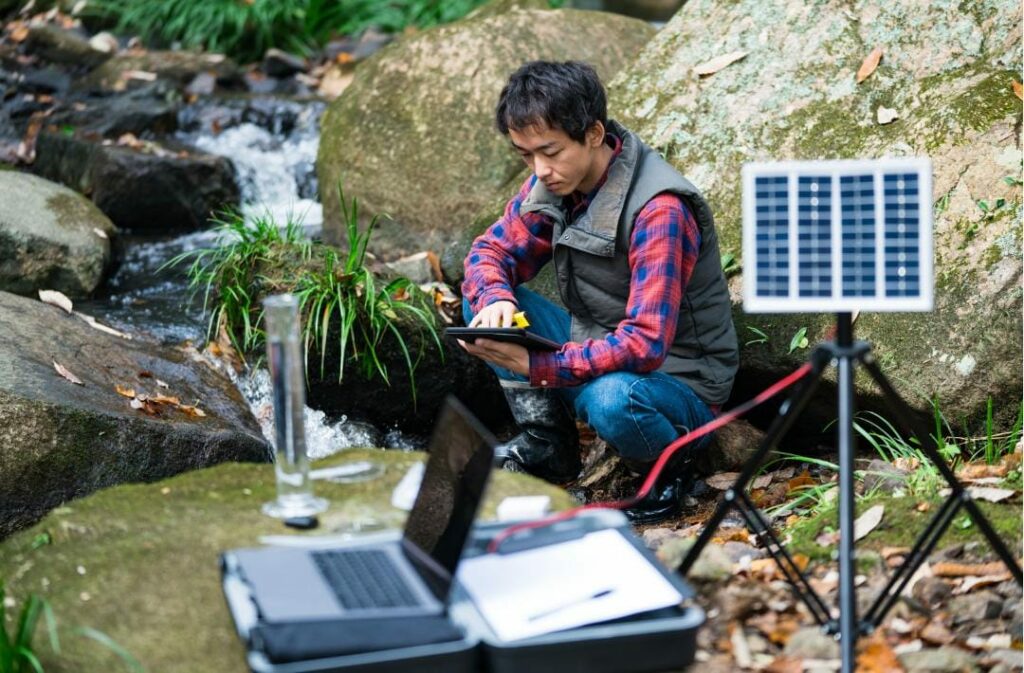 It was initially started in 1961, under the name of Apple Research Station for the development and research of the qualities of apples produced in Tamil Nadu.
Later, in 1971, it was renamed the Horticultural Research Station to conduct research on fruits, vegetables, and medicinal and aromatic plants of the region.
It examines the various methods of agriculture and disseminates the information among the farmers along with standardizing information on crop management and crop protection.
Some of the mandatory crops grown here include apple, strawberry, plum, potato, carrot, carnation flowers, and medicinal and aromatic plants like foxglove, lemongrass, etc.
Now, let's have a look at the variety of fresh, juicy, pulpy fruits that one can find locally and very easily in Kodaikanal –
PEARS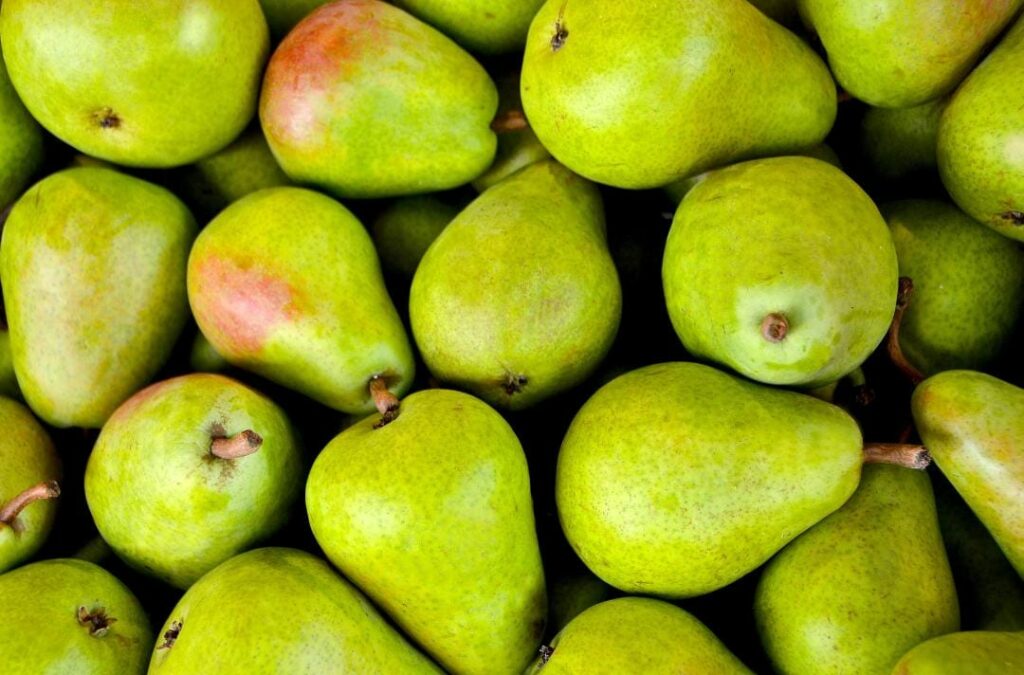 A highly beneficial fruit for your body, the Pear is grown in abundance in Kodaikanal. The fruit is known to help reduce type 2 diabetes. It is low in calories and high in fiber and water which keeps one full for longer.
The Kodai Pear is sweet, juicy, and a rich source of dietary fiber, antioxidants, and vitamins.
APPLES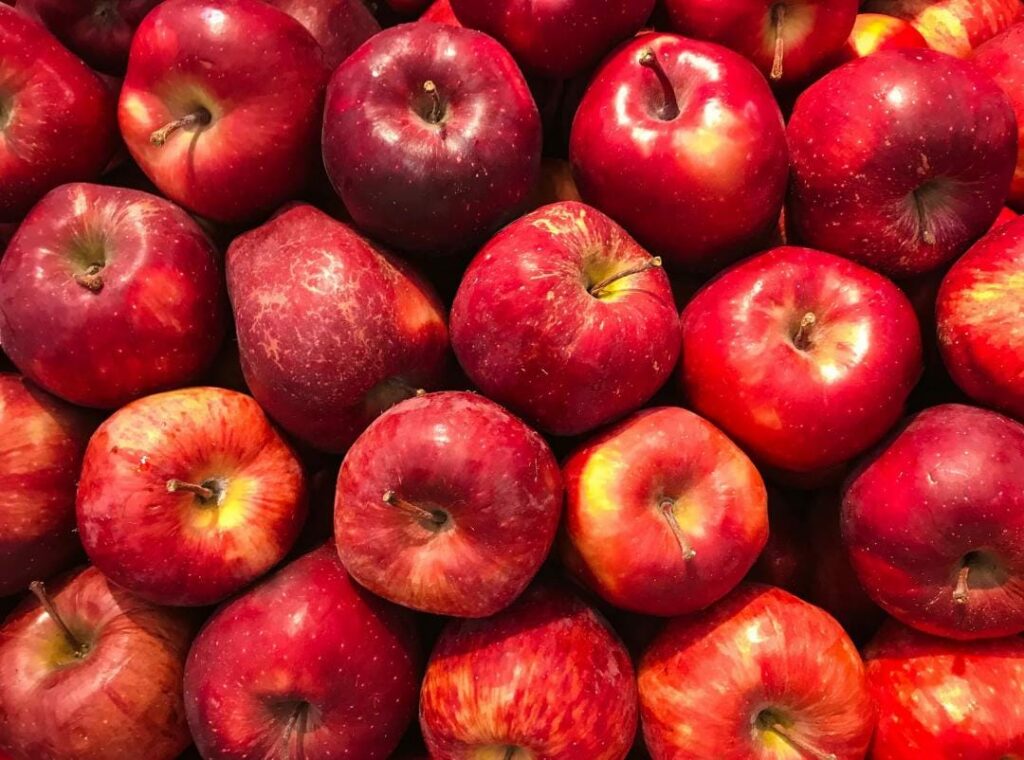 Since childhood, we have heard that " An apple a day keeps the doctor away". Well, the apples in Kodai are a must-try for anyone visiting the hill station. These are widely found during the months from September to November.
Eating apples is beneficial for bone health, prevents heart diseases, and is a rich source of nutrition.
GRAPES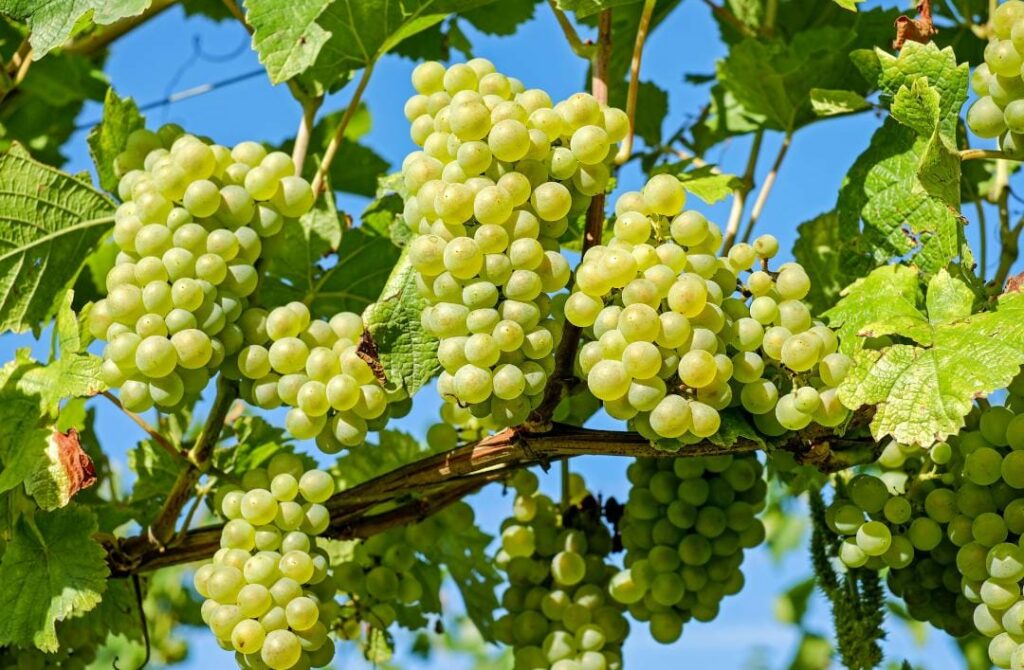 A variety of grapes are available in Kodaikanal, like green, black, and even red grapes. They are best enjoyed fresh when they are all juicy and moist. These are a rich source of antioxidants and keep the immune system healthy.
STRAWBERRIES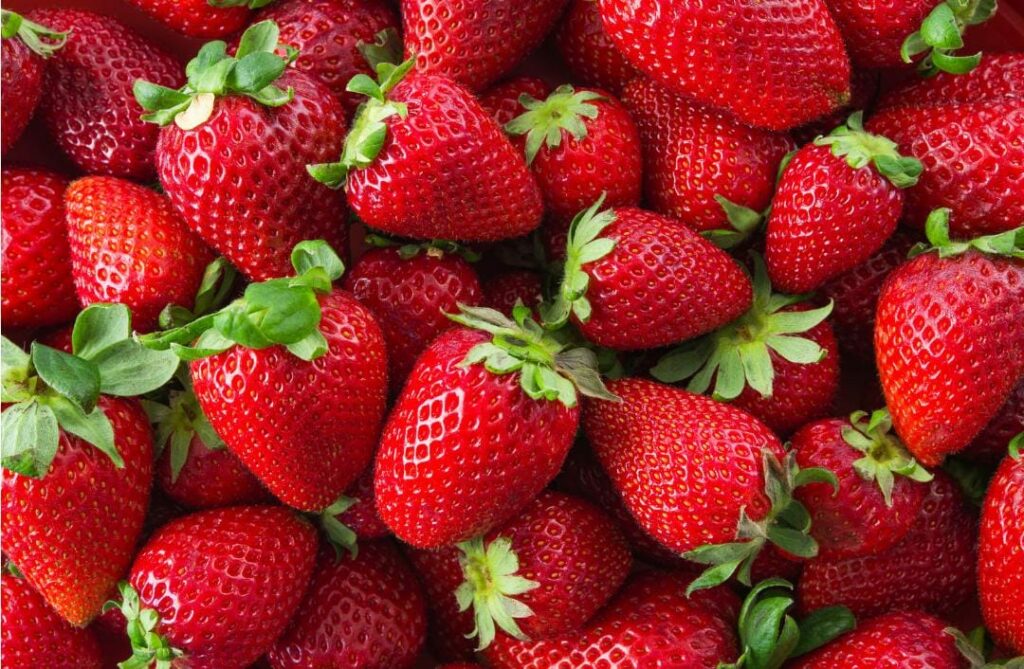 Available during the months of December to January, Kodai strawberries are very popular. An excellent source of Magnesium and Phosphorous, it is rich in Vitamin C. Strawberries can easily be found in the fruit orchards of Kodaikanal. The juice that drops out the freshly plucked strawberry from a plant is worth savoring. 
KIWI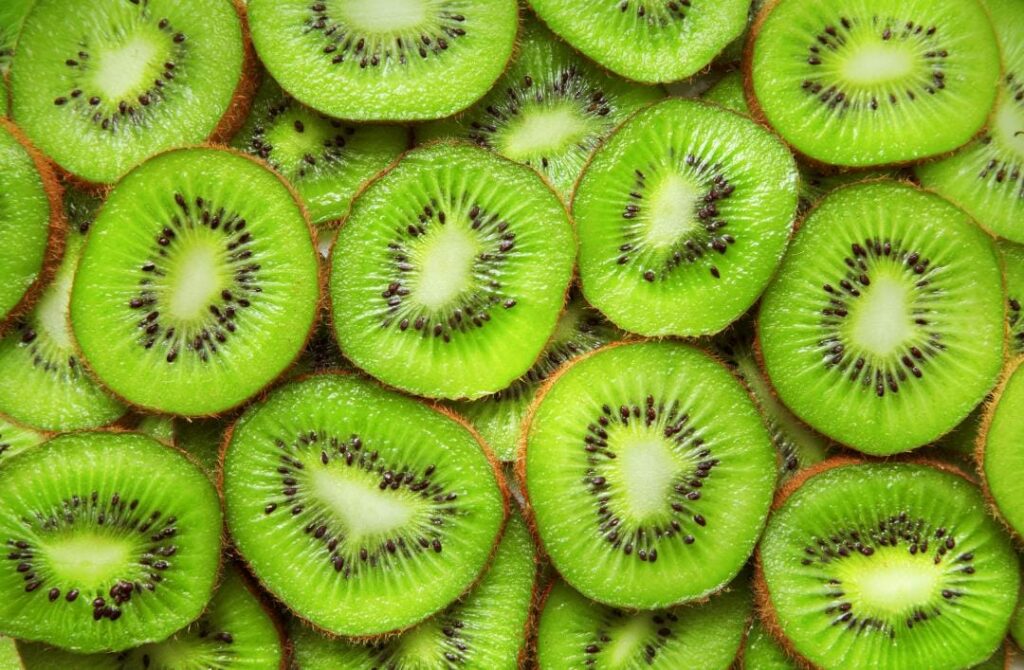 Kiwis are another popular fruit in Kodaikanal. The fruit is known for its sweet and tangy flavor and is usually found here during the months of December to January since it is a seasonal fruit. The benefits of eating these seasonal fruits are vast ranging for your body.
How to Source These Fruits In Kodaikanal
These fruits can be easily sourced in the local vegetable and fruit markets of Kodaikanal. They can also be purchased directly from the fruit orchards in the middle of high-soaring mountains.
KODAI FRUIT ORCHARD CAMP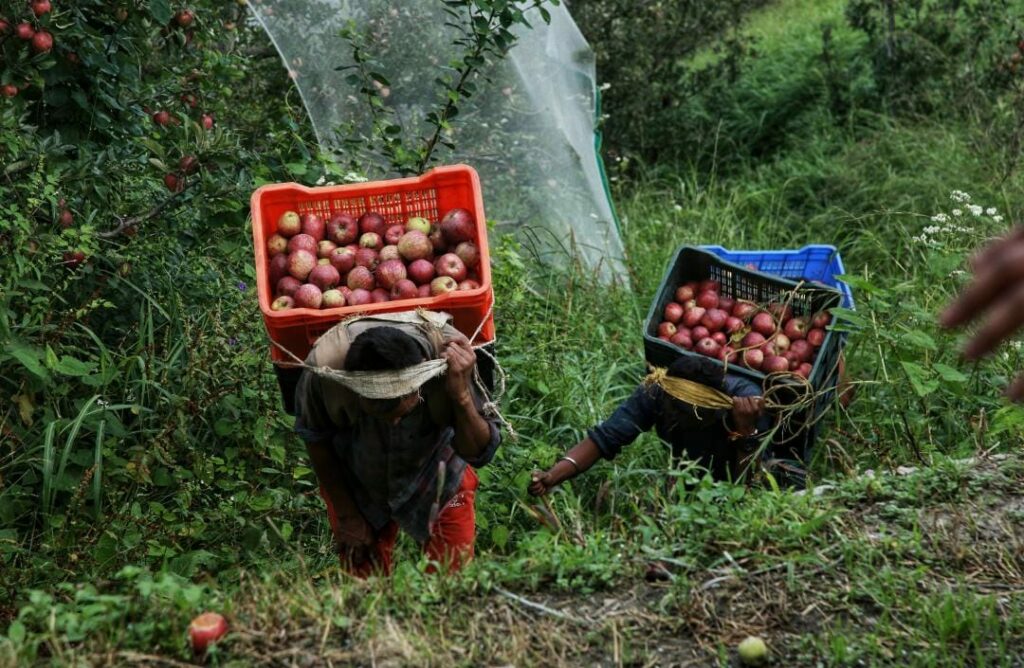 Located at 20 km distance from Kodaikanal, you can find a variety of fruits grown here such as avocado, pears, oranges, and even the world-famous Kodai coffee. 
SUNDAY VEGETABLE MARKET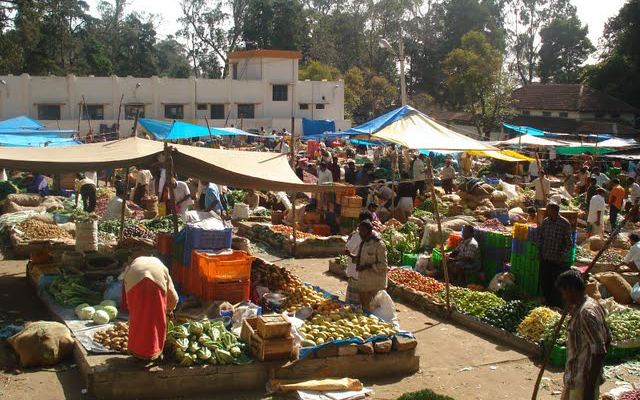 Located at  Poet Tyagarajar Road, Kodaikanal, it is a local market where you can find exotic varieties of fruits and vegetables at a reasonable rate. 
AMS FRUITS WHOLESALE SUPPLIERS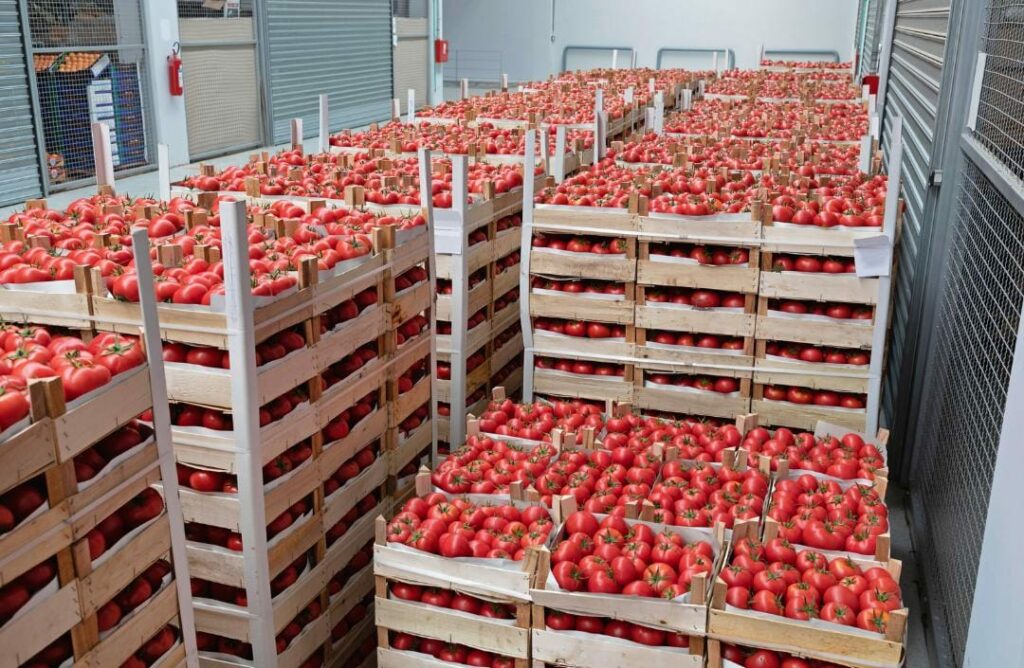 One of the leading wholesale businesses in Kodaikanal, it is open 24×7. A range of fresh fruits and vegetables can be found here at the best wholesale price.
OBJECT ORGANICS
In an organic food items shop, one can find anything from fresh fruits and vegetables to other food items here. It is located in the JS Heritage Complex, 7 Road, 7 Road to Gh Road, Kodaikanal, and is open 24×7.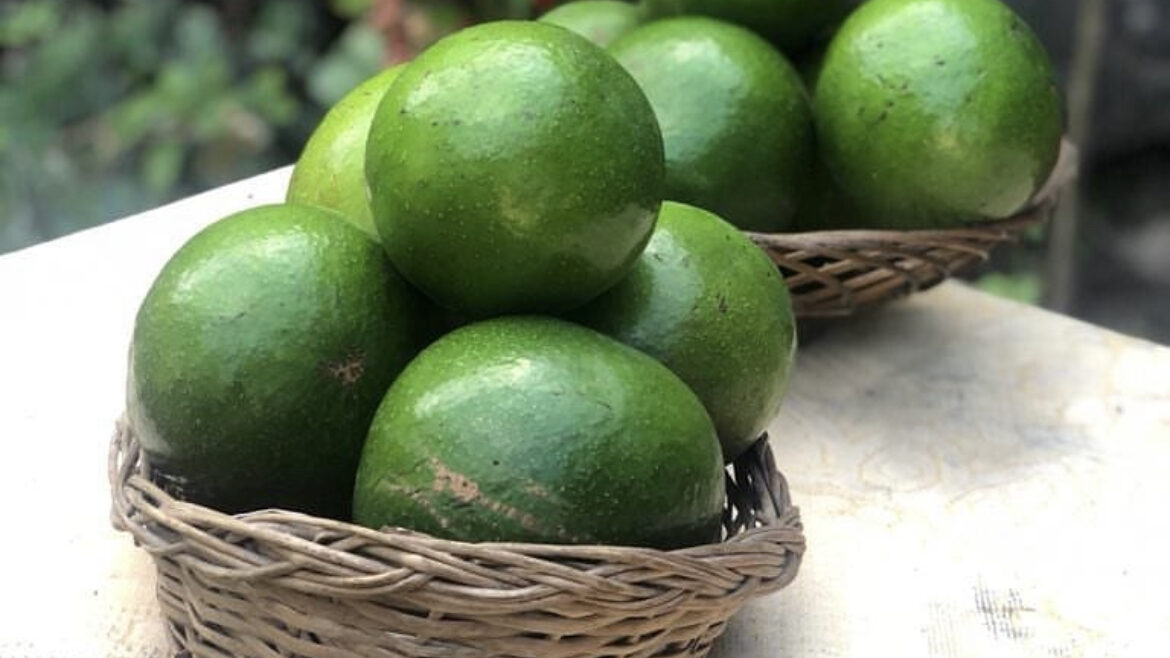 Located at Prakasapuram Village, Kodaikanal, it is a two and a half acres plant that grows organic fruits and vegetables. Bananas, Avocado, Oranges and Jackfruit are some fruits found here. A sustainable and peaceful farm, it is a must-visit. 
Conclusion :
Thus, it can be concluded that Kodaikanal offers a wide-ranging variety of fruits and vegetables along with its beautiful mountain ranges and other scenic tourist attractions. There are fruits for every season here. Make sure not to forget to savor these pulpy, juicy, and delicious on your next visit here.