Kodaikanal: A Hub of Fruit Orchards
Fruit is nature's candy.

anonymous
Winter months are around the corner and while hot chocolate on cold mornings might be the first image that pops in your head when you think of winters, let's not forget about the delicious fruits that this season brings along. Thinking about oranges, guava, kiwi and grapes have got our mouth watering already!
How is this relevant to Kodaikanal? Well, if you consider yourself a travel enthusiast, it's essential to go beyond the scenic beauty of a place to have a wholesome trip. We're sure you've heard and read a lot about Kodai Lake, the waterfalls and the homemade chocolates of Kodaikanal. But what you might not know is that this town is also popular for its wide variety of fresh fruit yields. In fact, Fruits occupy 28.5% of the total horticulture crop area (102284 Hectares) in the Dindigul District of Kodaikanal!
Additionally, a variety of therapeutic flowers are grown too. In markets across the state, lovely flowers including Madonna, Datura, Dahila, Lily, and many others are sold. The Kodaikanal region is abundant in trees including pine, eucalyptus, wattles, deodars, and several unidentified species.
In this blog, we intend to introduce you to a new aspect of Kodaikanal, the fruit orchards that bear the freshest and juiciest fruits in the South!
What is a Fruit Orchard?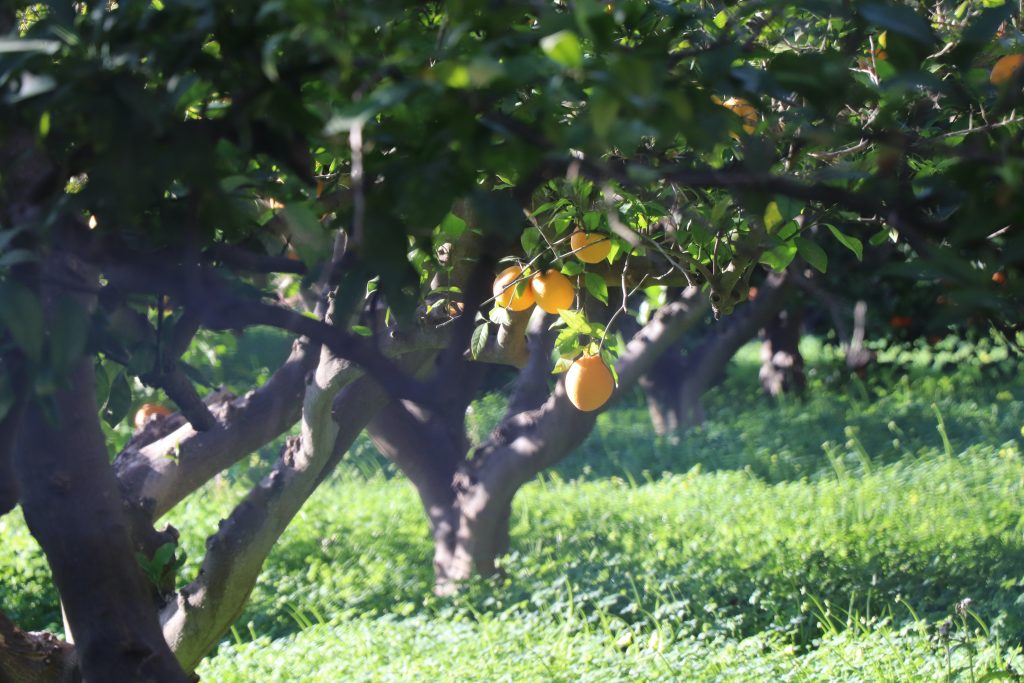 A piece of land where fruit trees are planted is called an orchard. Fruit is traditionally grown in orchards. Traditional orchards grow tall trees of various ages and types, as opposed to low-fruit farms. The use of artificial fertilisers or preservatives is avoided in the maintenance of Traditional orchards.
Any items centred on fruit-producing plants are included in Fruit Orchards. Apples, dates, olives, plums, pears, and many other foods are common choices. Citrus fruits, such as those comprising lemon, orange, or lime, can be grown individually in tiny establishments or collectively in larger citrus orchards. Typically, plantations that produce fruit-bearing bushes do not fit under this group. Berries and other non-tree fruits are among them.
Fruit Production in Kodai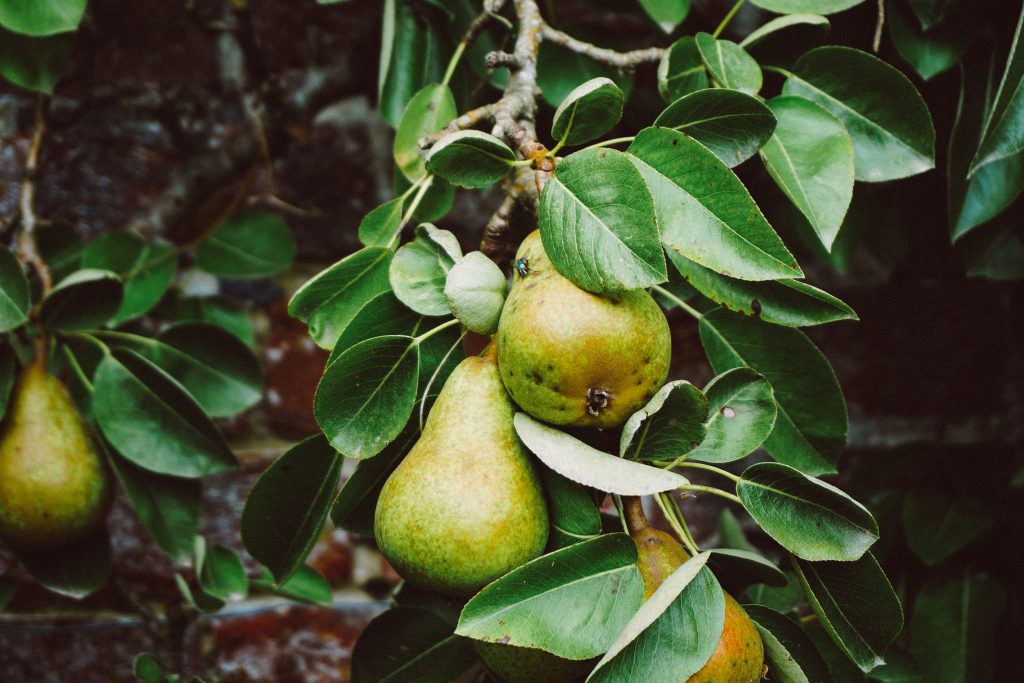 Although Kodaikanal's economy largely relies on the tourism sector, agriculture plays a significant role in the local economy.
Agriculture in Kodaikanal includes the production of a variety of fruits and vegetables in addition to its abundant coffee plantations. Fruit orchards of Kodai are well-known. Fruits including pears, Kodai oranges, peaches, grapes, plums, and others are abundantly grown in the orchards of Kodaikanal. It's one of the state's biggest potato producers. Due to their exceptional quality and freshness, Kodai fruits and vegetables are in high demand.
Old fruit species are particularly resistant to illnesses and pests. Regional differences in fruit varietals are possible. Some species may only be found in a few communities, or in what is known as "local variants."
Producing the maximum yields of high-quality fruit is the fundamental goal of contemporary fruit cultivation. This is possible if one is knowledgeable about the field. Thanks to easier trade chains, most of your favourite fruits have an all-year-round availability.
Kodai Fruits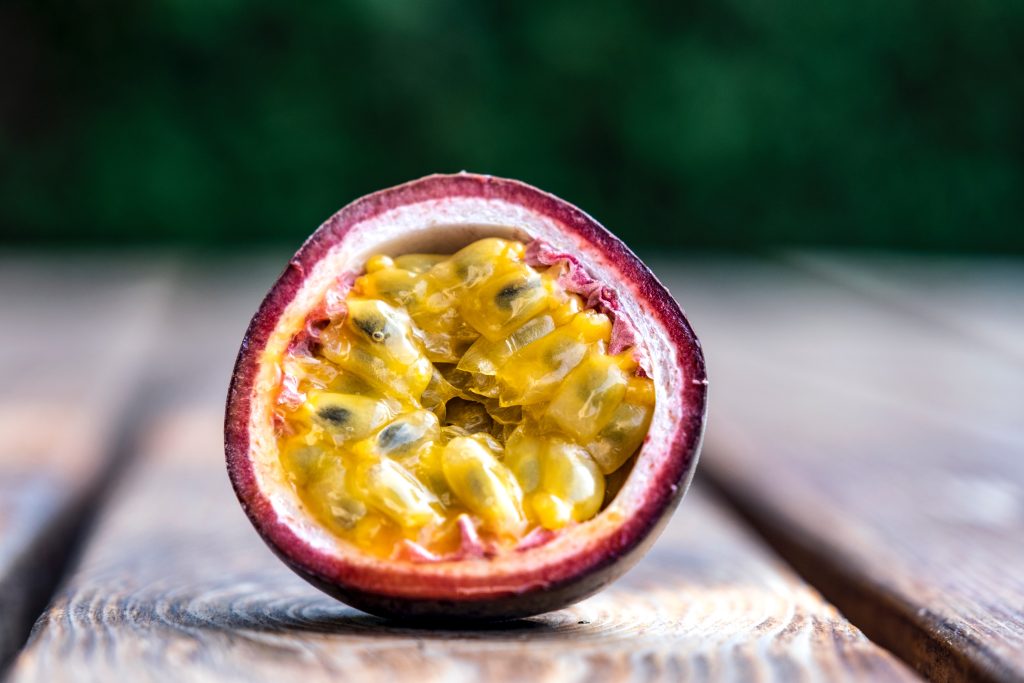 Although Kodaikanal is a hub of top-quality fruits and vegetables, some specialities are worth tasting and purchasing from Kodai. Here are the special fruits of Kodaikanal:
Avocado Pear
Did you know that avocados are widely grown throughout India, especially in the Palnis region? At the height of the season, they are available at the Sunday market for Rs. 50 per kg and are known locally as Butter fruit. However, they can be bought for a little bit more money during the week at vegetable carts positioned around the lake.
Raspberry
Due to the spike-covered shrub, many people fail to notice the luscious fruit. On walks, you would adore gathering berries. You only need to keep an eye out to find the plants bearing these delectable fruits because they are so widespread in the Kodaikanal region. Although the dark orange ones can be eaten, the sweetest ones are a faint shade of purple.
Pink Passionflower
The flowers that hang down from trees (this is a climber) are lovely, but if they aren't kept in check, they swiftly take over bushes and trees. The fruit is edible and looks like passion fruit on the inside- flavourful seeds with jelly around it.
Country Pear
They're high in water content but might be as flavorful as you expect them to be. They are primarily used locally to make jams and pastries. Country Pears were first planted in Shenbaganur by Mr Tapp (from Tapps Corner), who brought them to Palni Hills.
Orange
Orange is one of India's most significant agricultural products, particularly in Nagpur and Coorg. India is the third-largest producer of oranges in the world, behind China and Brazil.
Kodai Orange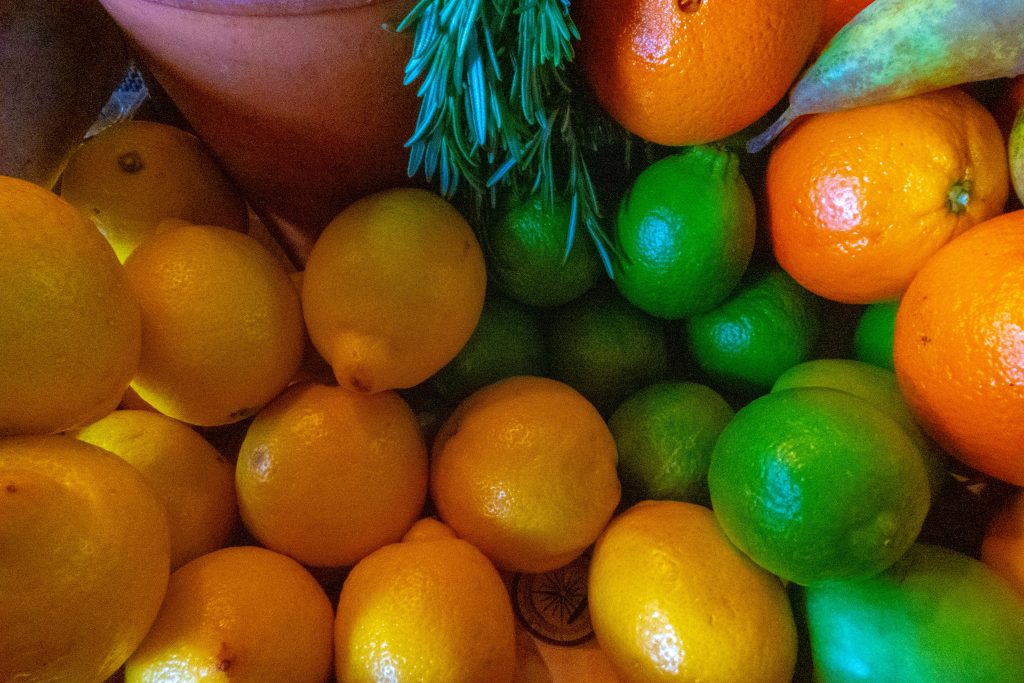 In terms of volume, oranges are India's third-largest crop, behind bananas and mangoes. India comes in third place globally for orange production according to data from the UN Food and Agriculture Organization in 2010, just after Brazil and the United States.
Fun fact: These three nations collectively produce 68 million tonnes or little under half of the global production. Bangladesh, Sri Lanka, France, the UK, and the United Kingdom are among the nations that import delicious oranges from India.
Orange Season
The orange season in the nation varies by area. Orange season lasts from December to February in the north while it lasts from October through March in the South. The seasons in central and western India are November through January and March through May. Coorg Orange and Kodai Orange are two of the most popular varieties of Orange in the South and November–December is the planting period.
Climate and Soil
It is a subtropical crop that is grown 500–1500 metres above mean sea level. It takes between 150 and 250 cm of rainfall. Mild winters and the absence of sweltering summer winds are ideal conditions. The best soils for cultivation are deep loamy soils with good drainage. Thus, Kodaikanal provides an ideal weather condition for the growth of Oranges with high rainfall and humidity.
Kodai's Fruit Orchards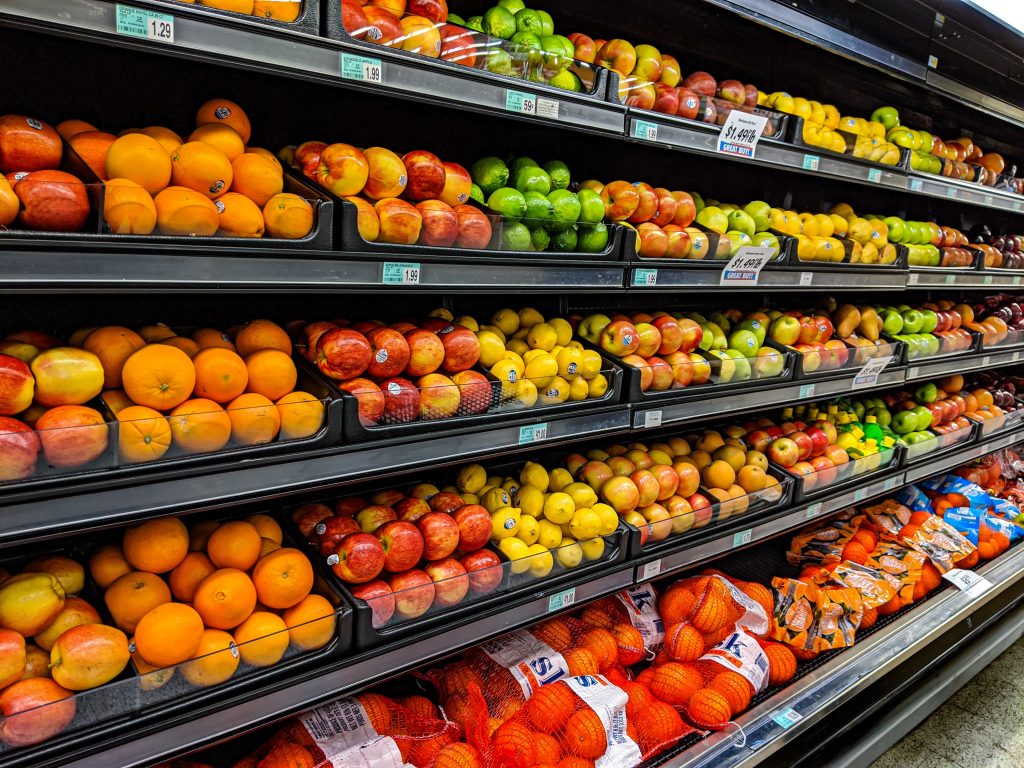 Don't worry, you won't have to go out in the wild to hunt for the juiciest berries like in the olden times. Kodaikanal has a huge number of merchants and traders that sell fresh fruits at affordable rates. You can go out to the local Mandis or order online, based on your convenience.
JR Fruits – Kodaikanal – Avocado Fruits – Avocado Sapling – Grafted Avocado Sapling- Passion Fruits
Address: J.Ravi Samuel, Pethuparai Pirivu, Perumal Malai Road, Post, Palani Rd, Kodaikanal
Time: Open 24 hrs
Description: Find a fresh yield of fruits for consumption or saplings if you're interested in growing your home garden.
OBJECT exotics and organic
Address: no 2, Kodaikanal Ghat Rd, opp. to ganaga compound lake, Kodaikanal
Time: Open 24 hrs
Description: A one-stop shop serving clients from the locality as well as other regions of the country. Known for its top-notch customer services along with plums, passionfruit and avocado.
AMS FRUITS WHOLESALE SUPPLIERS
In-store shopping
Address: 6FXQ+PV4, Naidupuram, Kodaikanal
Time: Open 24/7
Description: One of the leading wholesale businesses in Kodaikanal. Apart from fresh fruits, they're also known for their varied supermarkets that sell coconut, spices, etc. at wholesale rates.
Others
Sunday Vegetable Market
Local Market
Address: Poet Tyagarajar Road, Kodaikanal
Time: Closes at 6 pm
Description: The perfect place to find exotic and locally grown fruits and vegetables at reasonable rates. Right next to the vegetable stalls one can find meat and fish stalls as well.
Indiamart
Online Store
Website: IndiaMART
Description: Best site for common and rare organic fruits from passionfruit, and Soursop fruit to hilltop bananas. It consists of verified suppliers so you know your product is of good quality.
Conclusion
Well now you know all there is to know about the fruits and Kodai oranges. A visit to one of the orchards in Kodaikanal would be a great experience for people who enjoy gardening and one can even take home saplings of organic fruits from here as souvenirs. But even if you're not into all that and you'd much rather eat than wait for a plant to grow, this is still the right expedition for you. Now that artificially grown produce is taking over the market, you'll find the taste of fresh fruits grown in Kodaikanal incomparable so make sure to add it to your list of 'things to do in Kodaikanal'!