Kodaikanal+Munnar Complete Travel Plan!
Cover the Best in One Go
Kodaikanal is The Princess of Hills but can you guess what destination is famously known as the Kashmir of South India? It's Munnar! Clement weather and evergreen tea plantations is what Munnar's adored for. When the mind, body and soul crave calmness and rejuvenation, hill stations bring you the peace and quiet that can't be found in city life. Along with being popular honeymoon spots, Munnar and Kodaikanal are pools of tranquillity and enchanting scenery, making them must-visit hill stations in South India.
Because of the marvellous places that it encompasses, it's best to plan a lengthy vacation and explore all of the major locations in their entirety when it comes to South India tourism. In today's blog, we'll be acquainting you with two such exotic holiday spots, Munnar and Kodaikanal. Let's get exploring!
Kodaikanal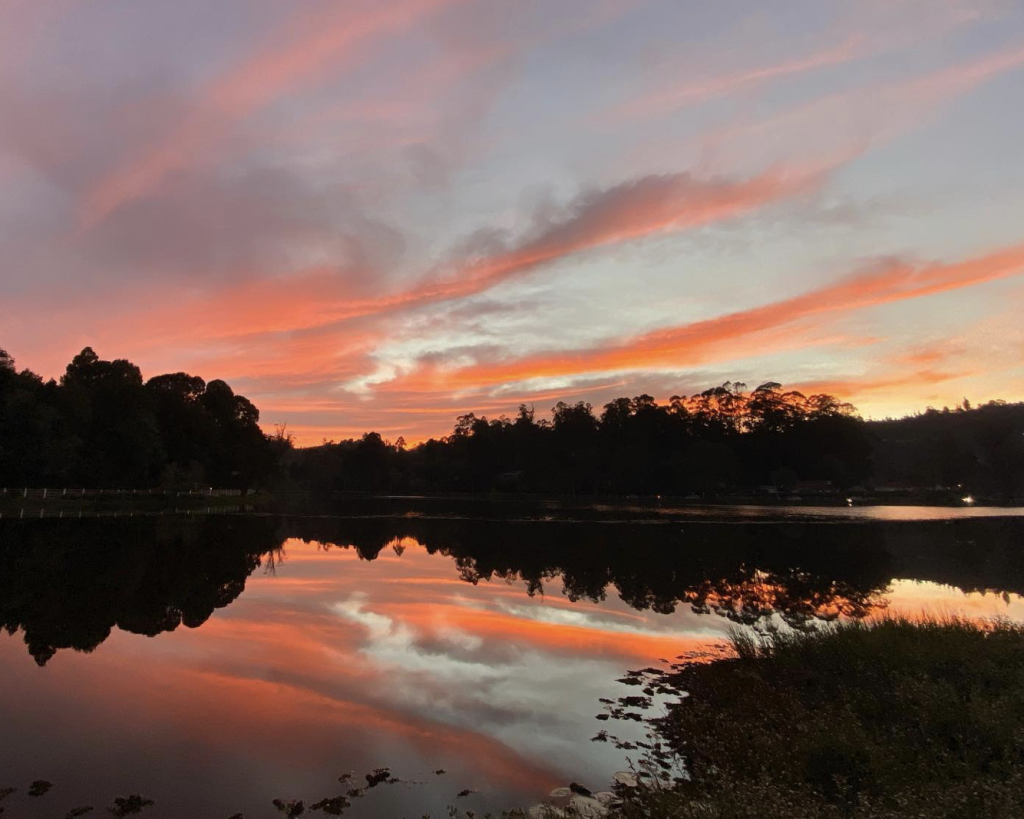 Misty mountain tops, frosty temperature, placid lake, exceptional flora, homemade chocolate, boating, horse riding, a purple carpet of Kurinjis and meandering waterfalls. Sounds appealing? That's Kodaikanal for you! At 7200 feet above sea level, Kodaikanal is set within the Palani Hills' rolling slopes, and if you visit this hill station, you'll see that it's all you've dreamed it to be.
Kodaikanal Travel Plan
How to Reach?
By Air: Madurai is the closest airport to Kodaikanal (120km). Apart from this, there's Trichy Airport (150km) and Coimbatore Airport (175km). The most convenient way to get to Kodaikanal from the airport is by bus.
By Bus: If you happen to be in Chennai, Coimbatore, Madurai or Pondicherry and other nearby cities, bus services are easily accessible.
By Train: Many visitors travel by train and disembark at Kodai Road, around 100 kilometres from the main town. You may take a cab from here. Taxi costs are not negotiable because they are the only form of transportation between Kodai Road and Kodaikanal.
By Road: By road, Kodaikanal is readily reached from Chennai (439 kilometres) and Bangalore (305 kilometres). It takes roughly 4 hours to get there from Madurai. Ensure your gas tank is full because there are very few gas stations along the road.
Top 5 Places To Visit in Kodaikanal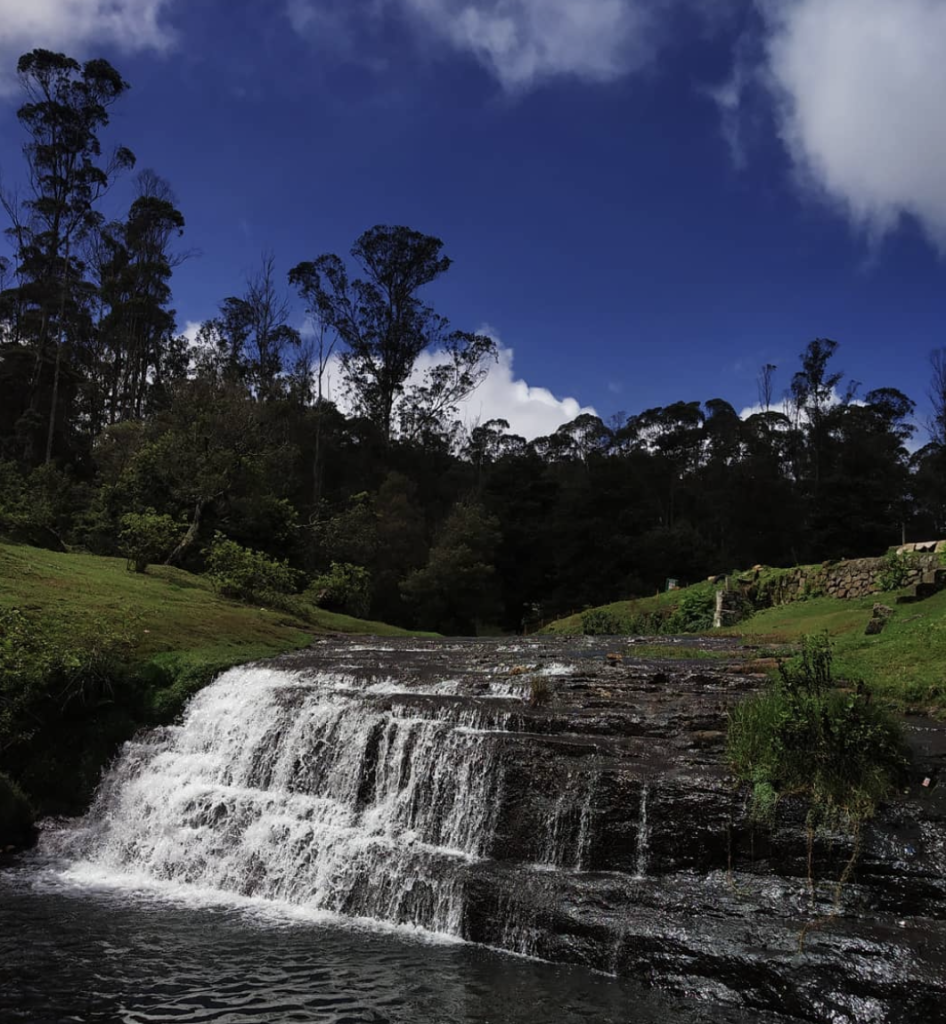 Coaker's Walk
Timings: 7 am to 7 pm (Monday- Sunday)
Charges: Rs 10 + Camera charges
Coakers Walk is a spot in Kodaikanal where you may walk along with a tiled platform and admire the scenery of the lake, the valley, the little village, and the hills that surround Kodaikanal. The Telescope House at the end of the walk is a must-visit spot for breathtaking sightseeing.
Kodai Lake
Timings: 6 am to 5 pm (Monday- Sunday)
Kodai Lake, the hill station's centrepiece, is frequently the first stop for visitors on their tour to the hill station. The gorgeous man-made water body surrounded by pristine flora is one of the most attractive views in Tamil Nadu.
Liril Falls
Timing: 8 am to 8:30 pm (Monday- Sunday)
Surrounded by a soul-calming environment and lush foliage, Liril falls attracts tourists from all over India. These falls gained fame after the ad for Liril soap was shot here.
Poombarai Village
Timing: You can simply park your car on the roadside and witness the beauty anytime.
This is a small, lovely village located halfway between Kodaikanal and Mannavanur. In the hill stations, you can see how to step farming is done. The scenery is spectacular. In the settlement, there is also a historic temple that may be visited. Passiflora Art Cafe, an Italian cafe at this vantage point, serves exceptionally delicious meals with a beautiful view.
Bryant Park
Timing: 9 am to 6 pm
Charges: Rs 30 (Adults) Rs 15 (children)
In Kodaikanal, Bryant Park is a renowned tourist attraction. Kodai Lake and Coaker's Walk are the park's closest attractions. Every year, this park hosts a flower show. You must visit select locations during the season. In Kodaikanal, the bus stop is well within walking distance.
Where to Stay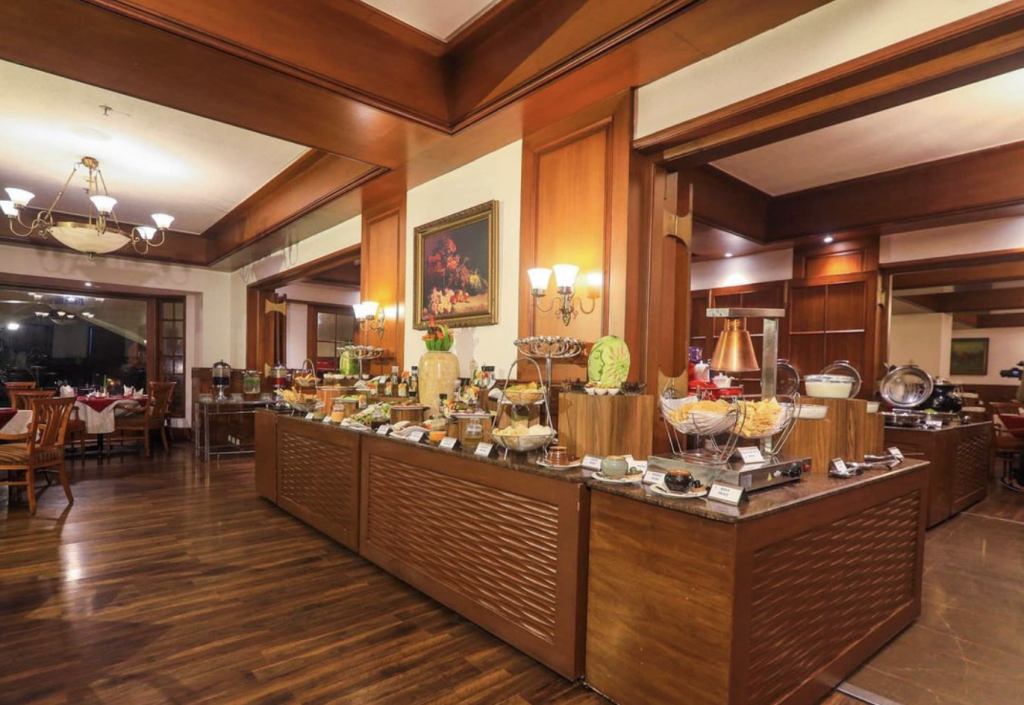 Kodaikanal offers an array of budget-friendly and high-end hotels to curate a perfect south budget tour for you. The best part about these hotels is that they're all super close to all the popular tourist spots that we talked about above. Here's the list of the top 3 assorted hotels in Kodaikanal.
Sterling Kodai Valley – Mid-Range hotel, located 1.5km away from Kodaikanal Bus Stand.
Altius Nest – Low-Priced hotel, 1km away from Kodai Lake & Silver Cascade falls.
The Carlton – Premium hotel with amenities such as sauna, golf, snorkelling and more.
Munnar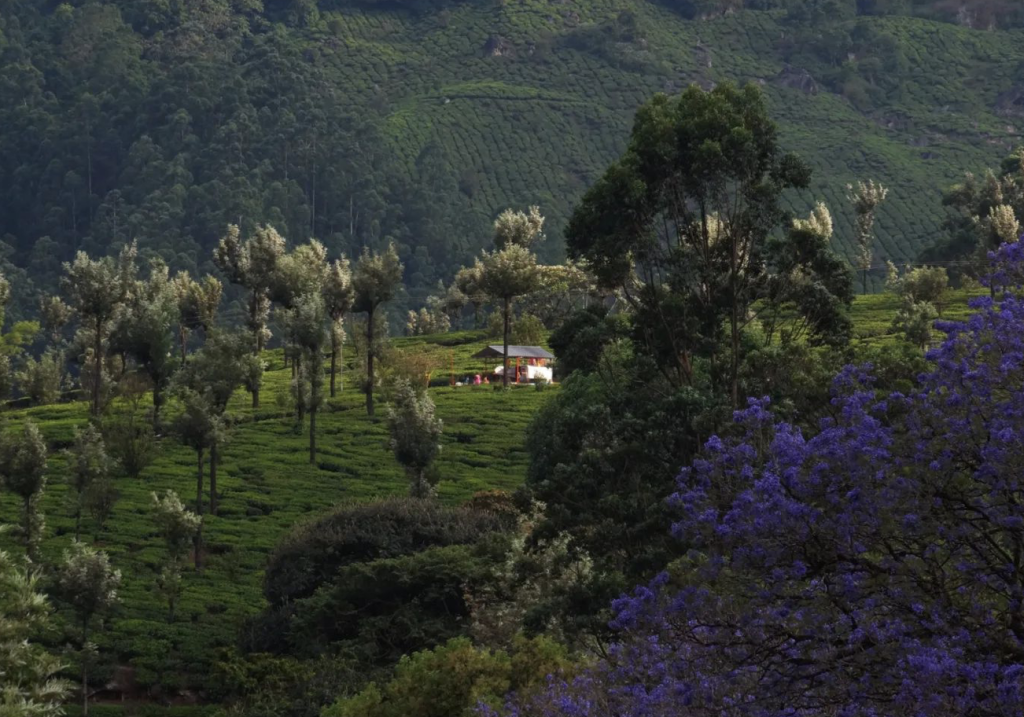 Munnar, located at a height of 6000 feet in the Idukki area, was a favourite summer retreat of the colonial British administrators. Munnar was named 'Eden of Tea Garden' for its lush woods and endless stretches of tea farms, as well as being home to endangered species such as the Neelakurinji and Nilgiri Tahr. Due to its beautiful valleys, mountains, and diverse variety of flora and wildlife, it is among the top tourist attractions in South India.
Munnar Travel Plan
How to Reach Munnar From Kodaikanal?
The distance between Kodaikanal to Munnar is approximately 170 km and since there is no direct bus service that covers both places, bridging the distance by taxi is the most facile option available. You can expect the taxi charges to fall somewhere around Rs 3500 and Kodai-Ghat Road-Allinagaram-Theni-Body-Munnar is the route one must take to reach the chosen destination.
Top 5 Places to Visit in Munnar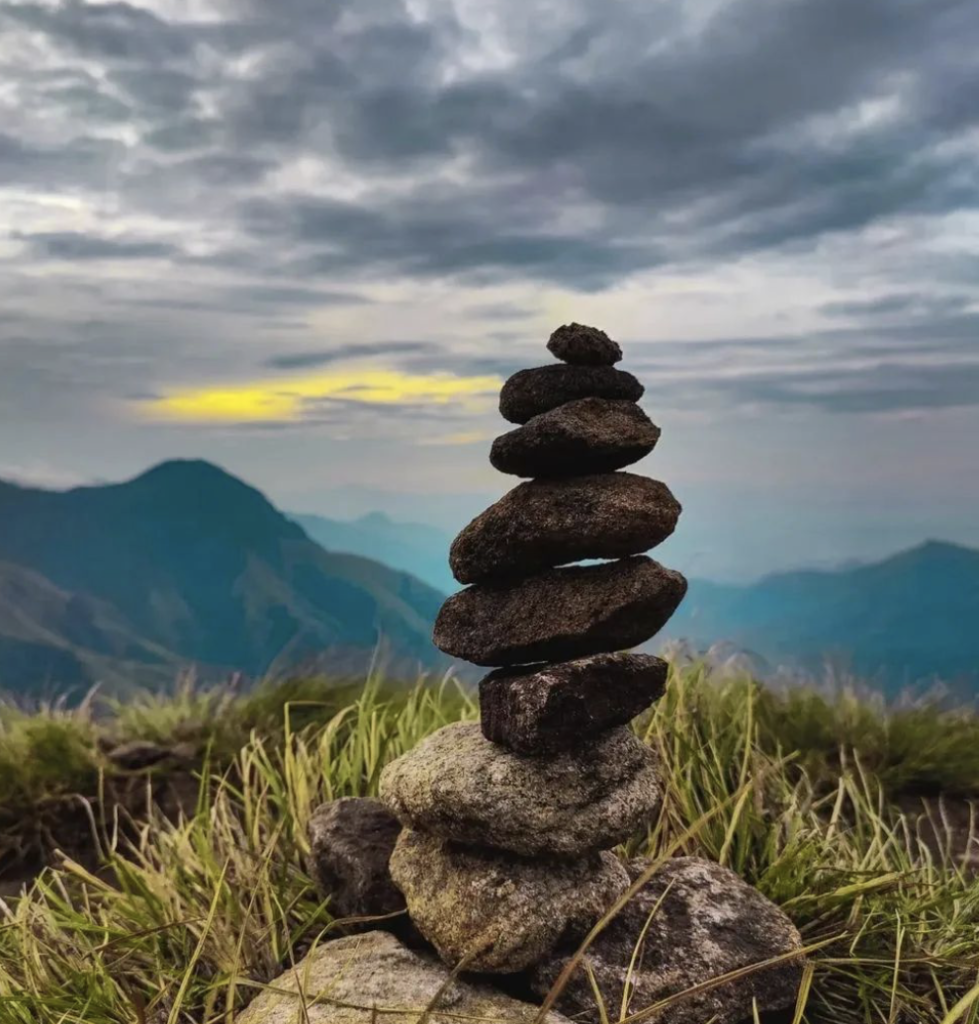 Rajamala
Timings: 7:30 am to 4 pm
Charges: Rs 125 (adults) Rs 95 (Children), additional charges for camera
Rajamala is in Kerala's Idukki district, near Munnar, a well-known hill station. The Eravikulam is the native home of the Nilgiri Tahr (Hemitragas hylocres). Half of the world's Tahr population, believed to be around 1300, now lives in the Rajamala region. The Tahr, however, is simply one of the many reasons to visit Rajamala. You'll want to camp here indefinitely because of the mountain's stunning charm.
Tea Museum
Timings: 9 am to 4 pm (closed on Mondays and Good Friday)
Charges: Rs 75 (adults) Rs 35 (kids)
A place that's bound to make you feel like you've landed in heaven. In the pre-Independence era, the Britishers treasured the land's beauty and the pleasant climate that prevailed throughout the year. They started growing tea plants. Munnar Tea Museum, built by Tata Tea is a museum dedicated to the tea industry and history in Munnar, Kerala, India. It's in the Idukki region.
Atukkad Falls
Timings: 7 am to 7 pm
In 'God's own country,' Kerala, the ethereally gorgeous hill town of Munnar is also home to some of the most lively waterfalls in the Western Ghats Mountains. Whether you're a free spirit, nature photographer, birder, or simply a vacationer in Kerala's Nigiri region, a visit to the famed mountain springs near Munnar, such as the Attukkad Falls, is a must.
Top Station
Timings: 6 am to 6 pm (Monday- Sunday)
Top Station, about 32 kilometres from Munnar, known as the "Kashmir of South India," is a sight to behold! It is Munnar's highest point, and its name comes from the uppermost railway station in the Kundela Valley, whose ruins can still be seen from the Munnar Tea Museum.
Echo Point
Timings: 7 am to 6 pm
Charges: Rs 30 (adults) Rs 15 (children)
It's around 15 kilometres from Munnar and is famous for its natural echo phenomena; scream out loud and you'll hear yourself again in a minute. The youthful glee with which all the tourists yell their hearts out at this fantastic site is absolutely delightful.
Where to Stay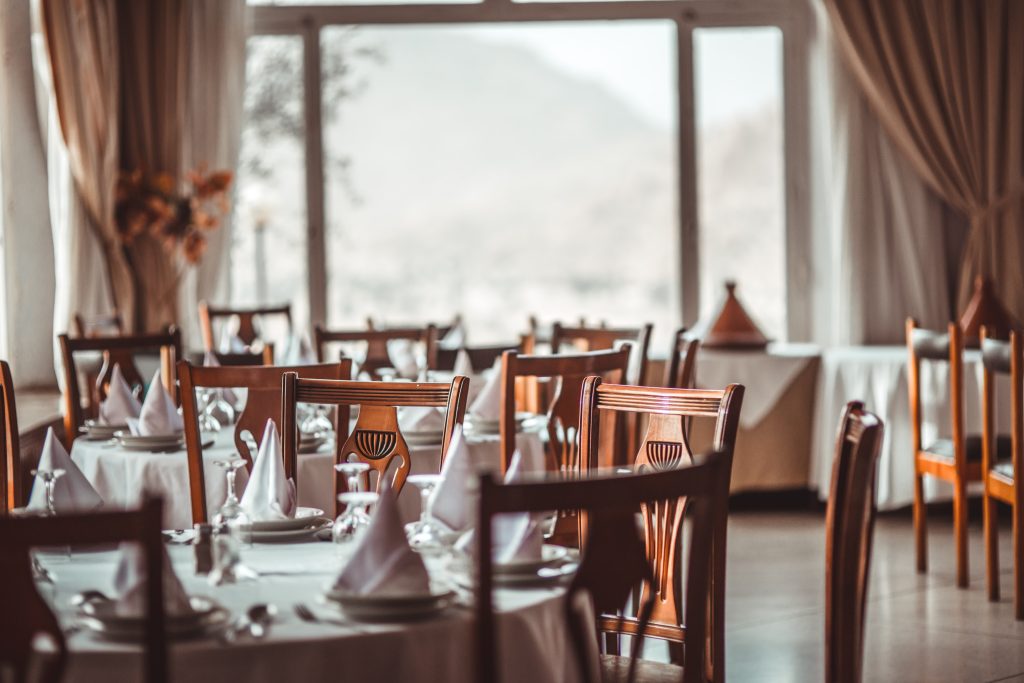 Before choosing a resort or hotel, the visitor must first prioritise his or her interests and plans for their Munnar vacation. Munnar is a prominent hill station in Kerala, and picking a hotel for a good experience is essential. The majority of customers choose a hotel simply based on reviews and ignore the location, which is a very crucial factor for a pleasant stay.
Hotel Emerald Inn – Budget-Friendly Hotel with a terrace, located 2.3km away from Tea Museum.
Black Berry Hills Munnar – Nestled in the hills, this resort and spa accommodates a mystical view of the Sahya Mountain Range along with being in close proximity to Cochin & Madurai.
Grand Plaza – High-end luxury hotel with a panoramic view of all of Munnar.
Best Time to Plan Kodaikanal+ Munnar Trip
Although Munnar and Kodaikanal support a cool climate throughout the year, the best time to make the most out of the chill is during the end of the monsoon and in the winter months. This is when the raw beauty of the wilderness can be cherished the most- colourful dewy flowers and misty winds on mountain tops offer an incomparable experience in these beloved hill stations of the South.
Recreation in Munnar & Kodaikanal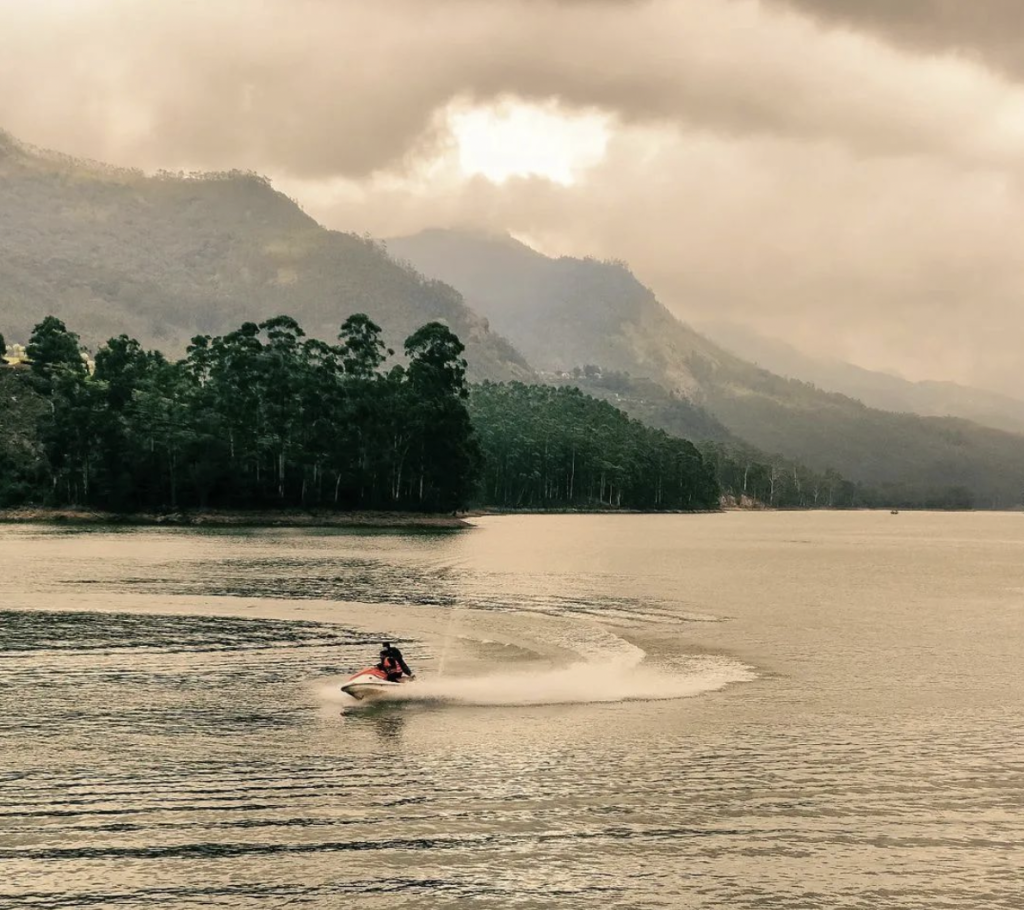 Munnar
Elephant Ride
Alleppey Houseboat
Birdwatching
Spice Plantation Visit
Life of Pi Church
Camping
Kodaikanal
Boating
Night Safari
Shop Handicrafts, Herbal oils and Handmade chocolates
Hill Trekking
Dolphin's Nose
Neelakurinji
Duration of the Trip
2 nights and 3 days each are ideal to cover all the major tourist spots in Kodaikanal and Munnar. In all, one can easily make the best out of both places in a week's time. This is why Kodaikanal travel and Munnar travel are the perfect mini-vacation even when you don't have a lot of time to spare for leisure.
Note To Traveller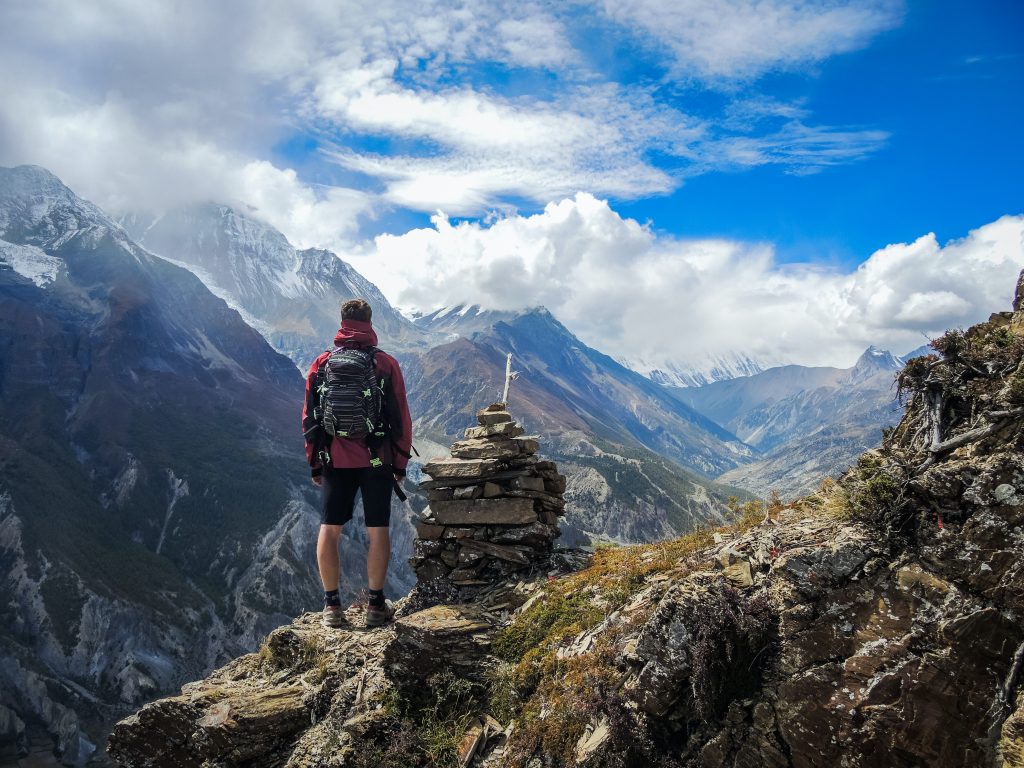 Now that we've designed an exhilarating itinerary, it's time to make note of important things to keep in mind while travelling to South India so that you can have a hassle-free vacation. It always helps to go prepared!
Before visiting a location, confirm the opening and closing times and inquire if a booking is required or not, to avoid last-minute delays.
Humidity level tends to be high during summer months hence it's best to visit in colder months.
When shopping, purchase items that are special to the local place such as spices, handmade items and such.
Weather variation is common in the south, hence pack your clothes accordingly after some research.
Happy Touring!