Kodai: An Eco-Tourism Hotspot
"Earth provides enough to satisfy every man's needs, but not every man's greed."

Mahatma Gandhi
Lazy Sunday mornings with an ice cream sundae on the beach, sipping hot tea on a hill resort with a city view or letting loose with some booze in a nightclub. Notice what's common in all these scenarios? They all give off 'the perfect vacation' vibe, don't they?
Touring around a new place can help you catch a break from your 9 to 5 but all that glitters is not gold. Because it's so much fun, most of us neglect the negative effect that travelling and tourism have on the environment.
Did you know? Hotels and resorts account for 84–2,000 litres of water per day, per tourist. With pre-existing environmental problems, these numbers pose alarming consequences. This is where Eco tourism comes into the picture. This blog talks about how you can travel more sustainably and why you should opt for eco-tourism in Kodai.
What is Eco-Tourism?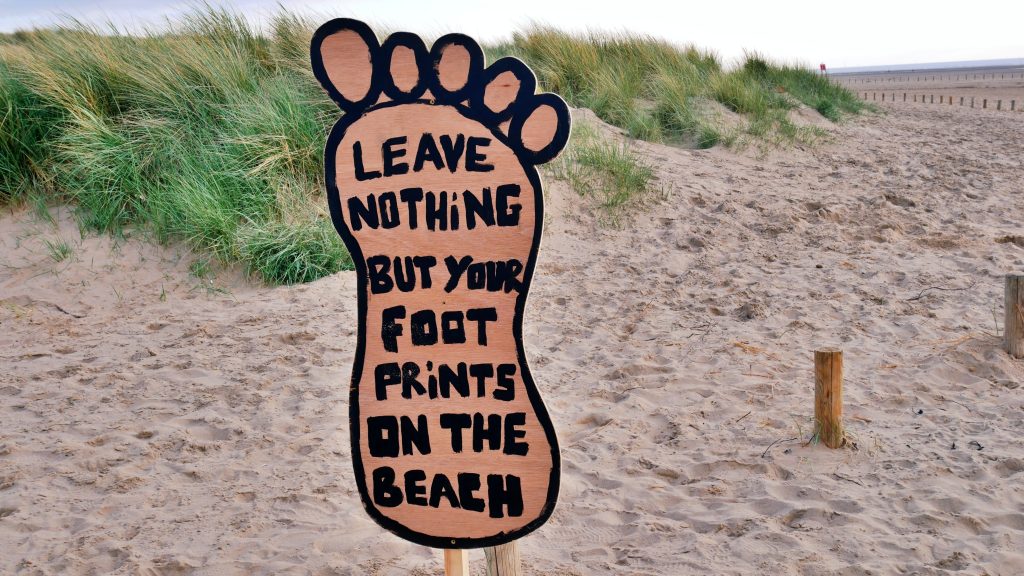 The word is derived from 'Ecosystem' and 'Tourism'. Ecotourism is a type of travel that aims to have as little of an impact on nature as possible, is environmentally conscious, and avoids the drawbacks of many large-scale travel ventures made in previously undeveloped regions.
As a tourist, you may have high expectations from any city that is glorified to be the 'perfect vacation spot'. This closely links to the commercialization of tourist destinations to meet the high standards set by the tourism industry.
These 'high standards' are met at a heavy cost to the natural resources. Tourism greatly contributes to Greenhouse gas emissions, soil erosion, pollution (of all types), habitat loss and waste problems. The immense and reckless usage of resources like water and land also reduces their availability for the local population, causing them distress.
Eco-tourism is a budding alternative; greener and cleaner. In sum, it includes two major objectives: it preserves the environment and supports local people.
How is it Different?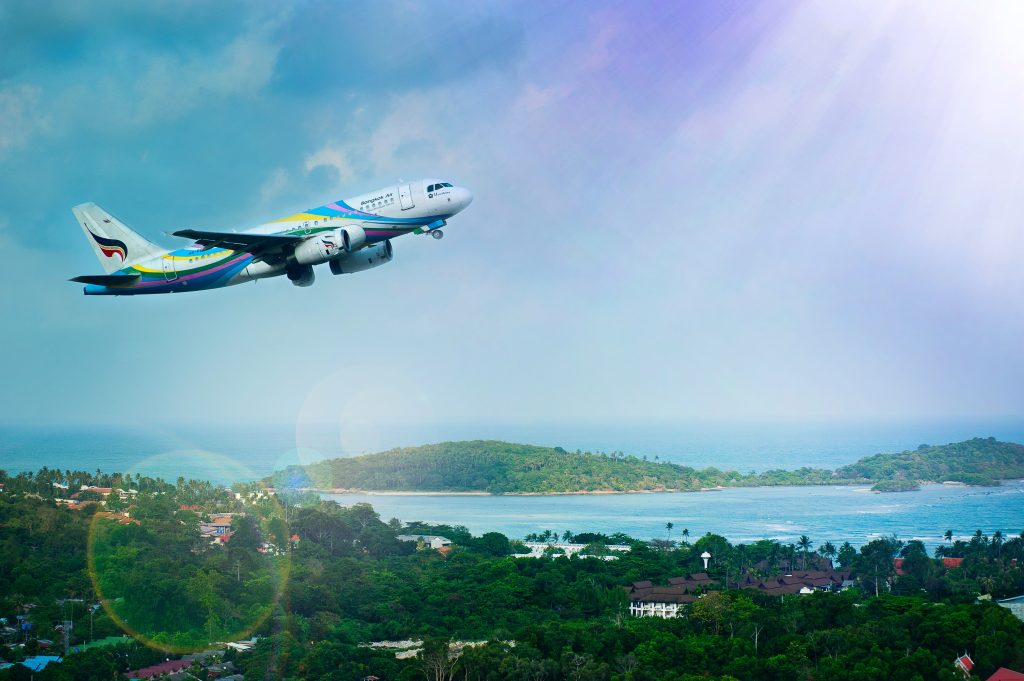 UNWTO describes ecotourism as a kind of niche tourism.
It emphasises learning, appreciating and observing nature in its pristine form.
Ecotourism is usually practised in places with forests and landscapes, like The Princess of Hills, Kodaikanal.
Moreover, it helps generate money for conservation and employment opportunities for locals.
Recreational activities include nature-friendly adventures like trekking, boating, wildlife sanctuaries, understanding tribal culture and more.
Tourism, on the other hand, does not centre around the environment and its protection. It involves travelling for leisure/fun or business reasons. It makes use of commercial provisions such as aeroplane, entertainment or services of a tourism agency.
Eco-Tourism Hotspots in India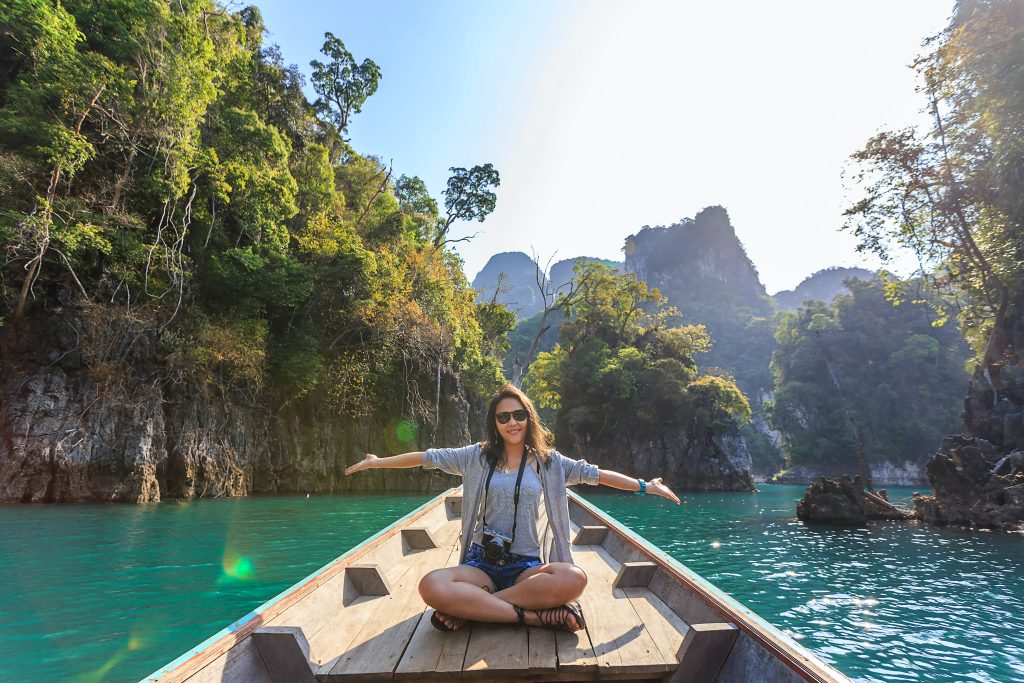 Let's be honest, we could all use a break from the daily hustle-bustle of city life. It can be exhausting and sometimes all you need is to be amidst greenery, breathing the fresh air and hearing the birds chirp. Luckily, India has ample eco-friendly spots that are worth exploring. Here are some of them:
Kerala
Tea plantations and charming villages
Munnar- Eravikulam National Park, Mattupetty, Tea Museum, Anamudi Peak
Konni- elephant rides, safari
Periyar Tiger Reserves
Kodaikanal
Kodai Lake, Berijam Lake
Waterfalls
Coaker's walk
Guna Caves
Dolphin Nose
Assam
Kaziranga National Park
Tai Phake Ecotourism Camp (Naharkatia)
Manas National Park
Majuli (largest river island in India)
West Bengal
Sundarban National Park
Tinchuly Village
Lamahatta
Ladakh
Pangong Lake
Laddakh Valley
Ancient Monasteries
Eco-tourism in Kodai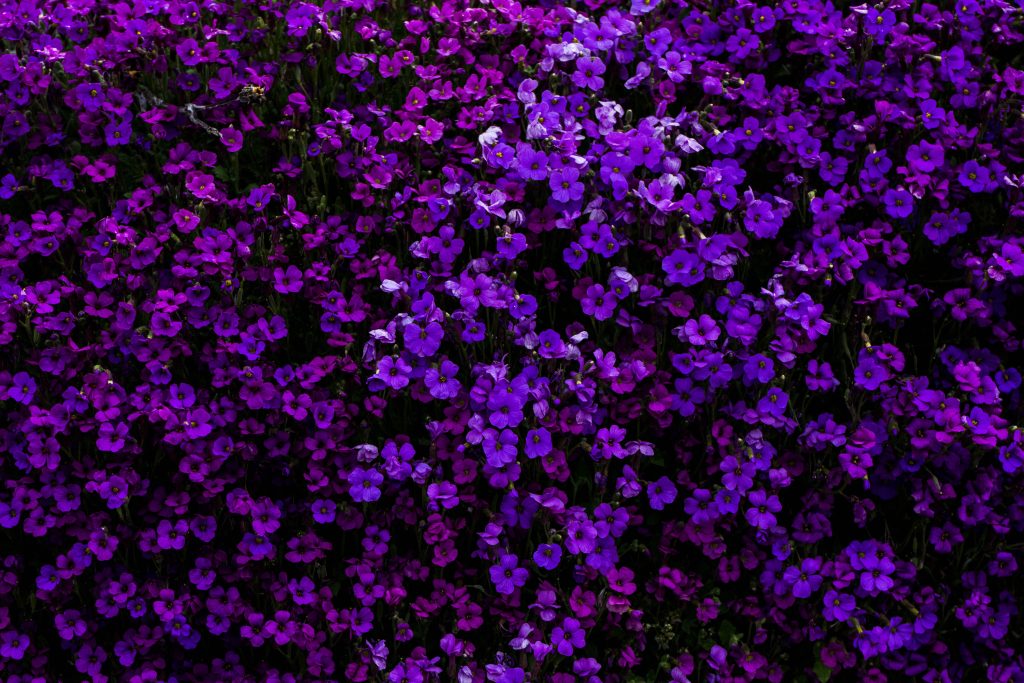 Let's dive deeper and learn how to be an ecotourist and make the most out of eco-tourism in Kodai.
Kodai Lake
One of the major tourist attractions, this lake is 6km long and is a popular place for boating and bicycle trips. This makes it super eco-friendly as you're straying away from fuel, thus preventing air pollution. On a lucky day, you may even see some rare species of flora around this star-shaped lake.
Waterfalls
Although Kodaikanal is abundant in waterfalls, Silver Cascade, Bear Shola Fall and Thalaiyar falls are three important waterfalls that are a must-visit. It's a beautiful scene to see the waterfalls zig-zagging through the rocks and gushing down into a foamy pool. Feel free to take a dip in the freshwaters and make the best out of Kodaikanal.
Coaker's Walk
Lieutenant Coaker built Coaker's Walk in the year 1972. It's a paved route measuring 1 kilometre long. Many visitors come here for walks in the morning and evening or to get a glimpse of the beautiful sunset or sunrise. You get a view of the hills, plateaus, and rivers as well. You can enjoy bhel and sliced masala mangoes that are sold by vendors on the path. Now, this is ecotourism at its best!
Berijam Lake
The lake is older than 150 years since Sir Vere Henry Levinge, a Madurai collector, created it in 1863. It is perfect for couples, oldies, kids and adults. Tourists love to spend their time fishing, safari touring and bird watching near this lake. It also houses a variety of wildlife, including deer, bison, Indian elephants, and Nilgiri langurs. If you're lucky, you could even get to see one of these magnificent animals up close.
Guna Caves
If you have the guts for a daring adventure, Guna caves will be a thrilling experience. Also known as the Devil's Kitchen, the cave is formed by rocks of fascinating shapes and has dark chambers. One thing for sure is you wouldn't be the only visitor in the Guna caves as it is also home to several bats!
Neelakurinji Flowers
It would be unfair to talk about Kodaikanal and not mention its glorious Kurinji flowers. These purple beauties blossom once in 12 years and are a sight for sore eyes. During the blooming season, the Kurinjis envelope the Western Ghats in a purple carpet. This is what gives the Nilgiri Hills its name. Whenever you're in Kodaikanal, keep an eye out for these one-of-a-kind flowers.
How to be an Eco-Tourist in Kodai?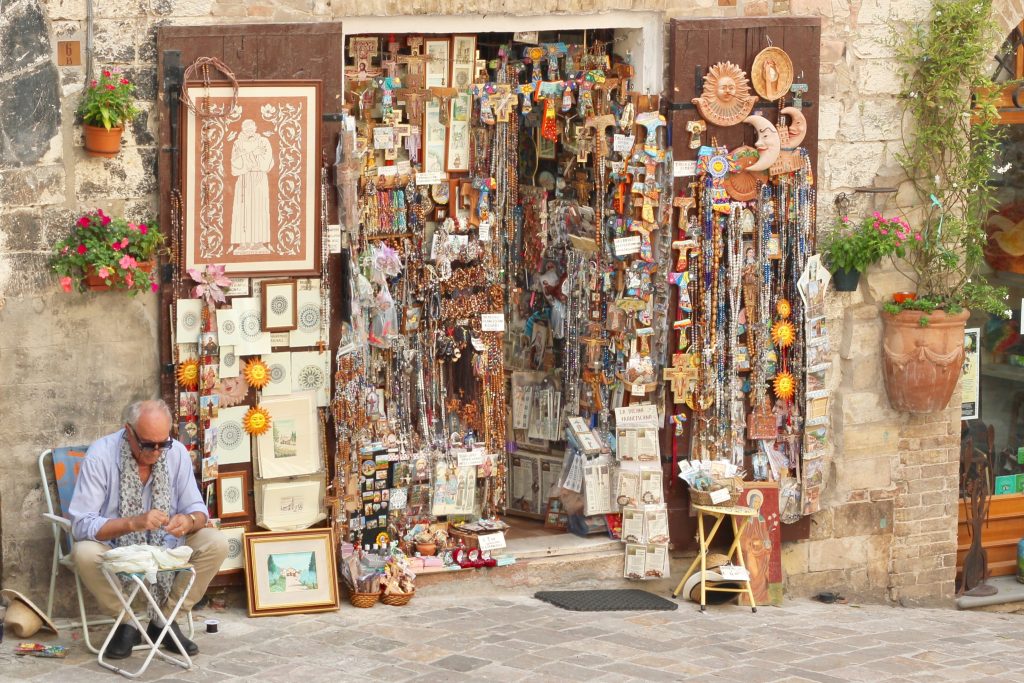 Change can be difficult, however, it's worth it when you know your actions contribute to the greater good. We've discussed some tips that you can use for your next travel trip to make it more eco-friendly and bring you closer to mother nature.
Purchase Local Items
We all love to buy souvenirs to make a wonderful vacation a permanent part of our memory. Every place has unique handicraft and culture. And nothing captures that essence more flawlessly than handmade items like Kodai chocolates, spices and essential oils. When you buy something from local shops, you're promoting authenticity while also benefitting the community.
Practise No Littering
Surveys have shown that tourists might generate up to twice as much rubbish as locals in some areas. As a mindful tourist, it's in your hands to dispose of your garbage appropriately to prevent landfills and overflow of sewage.
Use Public Transport
Trains and buses are the most common and efficient means of public transport. What makes Kodaikanal so special is that you can explore all the tourist destinations on a bicycle or by walking. You're hitting two birds with one stone when you travel this way- you're neither producing CO2 nor missing out on the scenic views of Kodaikanal.
Conclusion
Kodaikanal's magnificent splendour never fails to mesmerise visitors with its combination of densely forested jungles, undulating hill slopes, flowing rivers, cascading waterfalls, and lush green valleys. Experience Kodaikanal in a new way through eco-tourism.