Kodaikanal & Coorg Unraveled: A Long Holiday Guide to Enchanting Hill Stations
Are you dreaming of a long holiday amidst the verdant hills of Southern India? Look no further than Kodaikanal and Coorg, two of India's most stunning hill towns. These destinations offer a peaceful retreat from the hustle and bustle of city life, with fresh air, stunning views, and many activities to keep you entertained.
This blog aims to provide a comprehensive guide for people planning a trip to both destinations. So whether you're a solo traveler, a couple seeking a romantic getaway, or a family looking for a fun-filled vacation, Kodaikanal and Coorg have something to offer everyone.
Getting There
Kodaikanal is located in Tamil Nadu, while Coorg (also known as Kodagu) is in the neighboring state of Karnataka. There are several options for getting to both destinations, depending on your preferences and budget.
If you have your vehicle, driving is an excellent option. The route from Bangalore to Coorg takes around 5-6 hours, while the journey from Chennai to Kodaikanal takes around 8-9 hours. The most scenic route to Kodaikanal is through the Palani Hills, which offers breathtaking views of the Western Ghats. On the other hand, the route to Coorg via Mysore is dotted with coffee plantations and winding roads that will leave you spellbound.
For those who don't have a vehicle, taking a bus is a convenient option. KSRTC (Karnataka State Road Transport Corporation) and TNSTC (Tamil Nadu State Transport Corporation) operate regular buses to both Kodaikanal and Coorg. The best bus routes are from Bangalore to Coorg and Chennai to Kodaikanal. The journey from Bangalore to Coorg takes around 6 hours, while the journey from Chennai to Kodaikanal takes around 9-10 hours. You can also try Redbus, a reputable bus company in both states that provides comfortable and affordable bus services.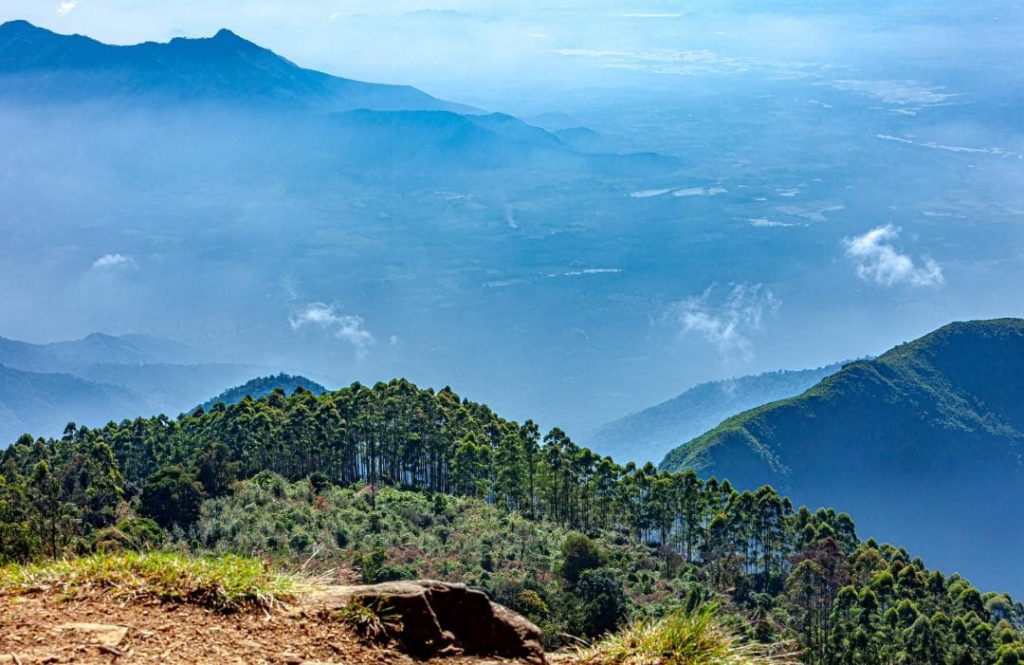 Kodaikanal is a picturesque hill station in the southern Indian state of Tamil Nadu. It is situated in the Palani Hills of the Western Ghats at about 2,000 meters above sea level. Kodaikanal, also known as "Kodai" by locals, is a well-liked location for those seeking solace from the heat of the plains and a chance to soak up the region's natural beauty.
Kodaikanal has a rich history, dating back to the early 19th century when it was established as a British hill station. It was initially used as a retreat for British soldiers and administrators seeking relief from the heat and humidity of the lowlands. The town's name is derived from the Tamil words "Kodai" (meaning "gift") and "kanal" (meaning "valley"), reflecting the beauty of the region.
Popular Attractions in Kodaikanal You Should Never Miss :
Eateries and Popular Stoppage Points You Should Try :
Cloud Street Cafe – This cozy cafe is located near Kodaikanal Lake and serves delicious coffee and pastries. The cafe has a laid-back vibe and is a great spot for a quick snack.
Astoria Veg Restaurant – This vegetarian restaurant serves various dishes, including South Indian, North Indian, and Chinese. The restaurant is located on the way to Bryant Park and is a popular tourist stop.
Muncheez Cafe – This cafe serves delicious sandwiches, burgers, and smoothies. The cafe is located near Coaker's Walk and is a fantastic location to dine before or after your walk.
Kodaikanal is a beautiful hill station that provides the ideal getaway from the city's activity. It's stunning natural beauty and serene ambiance make it the perfect destination for nature lovers and adventure enthusiasts. So whether you want to go trekking, boating, or relaxing amidst nature, Kodaikanal has something for everyone.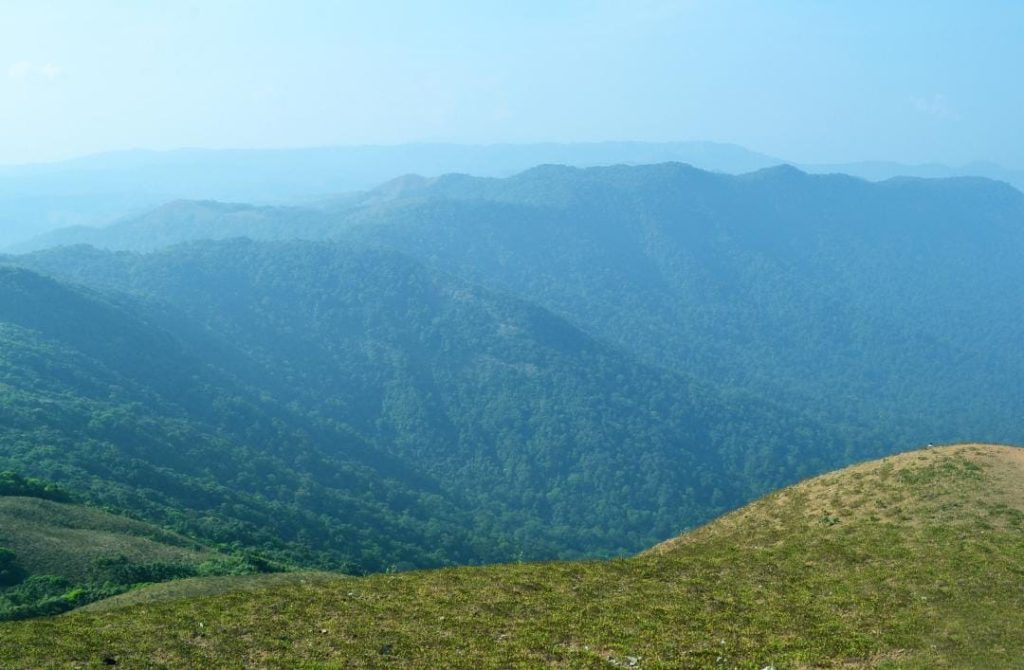 The lush green forests, misty hills, and coffee plantations make Coorg one of the most popular tourist destinations in South India. It is also home to a unique culture and tradition that sets it apart from other hill stations in the country.
Coorg's rich history dates back to the 2nd century AD when the Kadambas ruled it. Later, it was ruled by several dynasties, such as the Ganges, the Cholas, and the Hoysalas. The region was also an important center for cultivating spices, especially pepper, and cardamom. Today, Coorg is famous for its coffee plantations, which produce some of the best coffee in the world.
Popular Attractions in Coorg :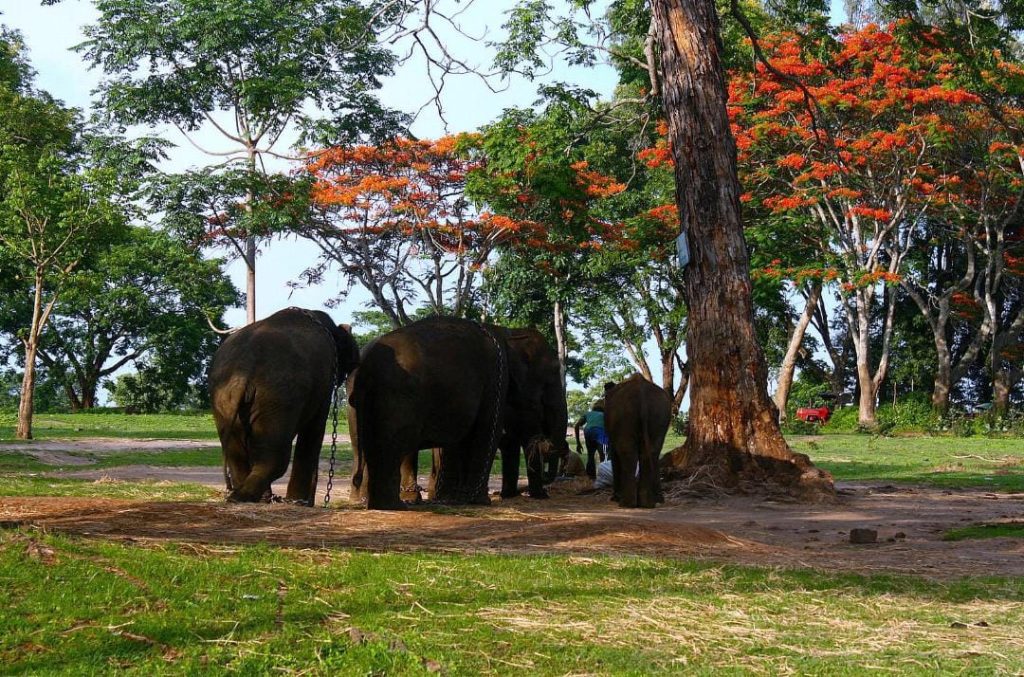 Coorg, also known as Kodagu, is a beautiful destination that offers many options for food and entertainment.
Popular Eateries and Stoppage Points on your Coorg Getaway :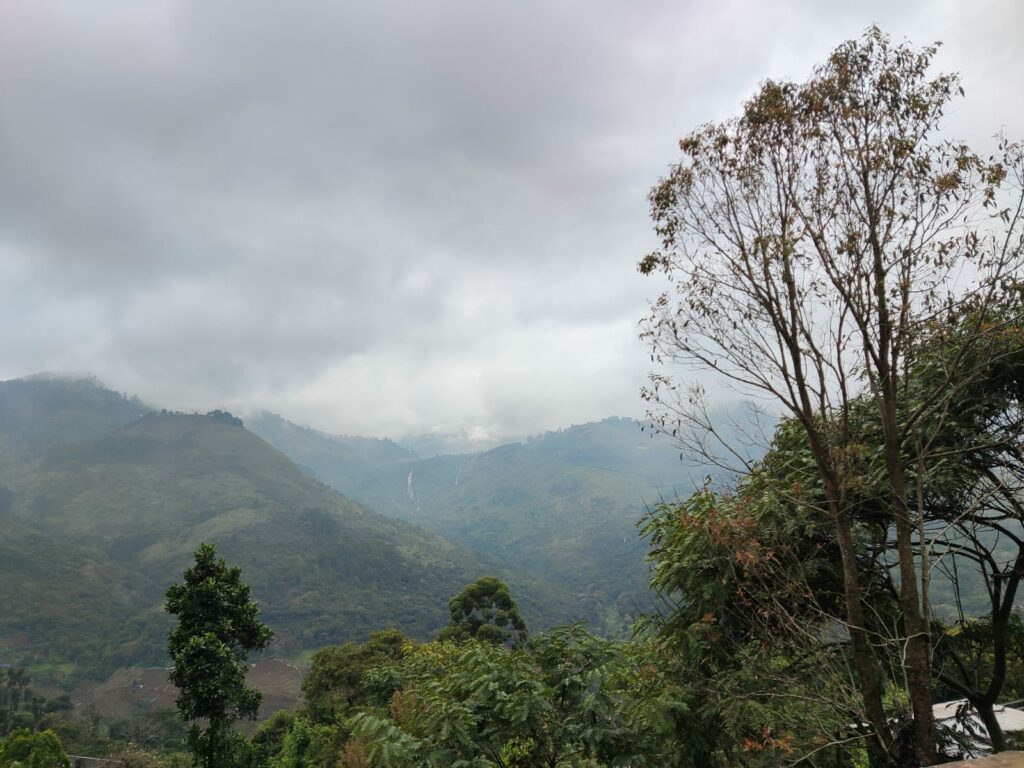 East End Hotel: Located in Madikeri, this restaurant serves authentic Coorgi cuisine, a must-try for all visitors. The place is also known for its great ambiance and friendly staff.
Raintree: If you're looking for a fine dining experience, then Raintree is the place to be. The restaurant offers a range of Indian and Continental dishes and is located amidst lush greenery.
The Falls at Ibnii: This luxury resort in Coorg offers a unique dining experience with a beautiful view of the nearby waterfall. The restaurant serves various Indian and international dishes, and the staff is amiable.
Kodaikanal and Coorg are two of India's most beautiful hill stations, each with unique charm and attractions. Using our guide as a starting point, you can easily plan your trip to these destinations. So, pack your bags and prepare for an unforgettable holiday amidst nature's bounty.
Itinerary Planning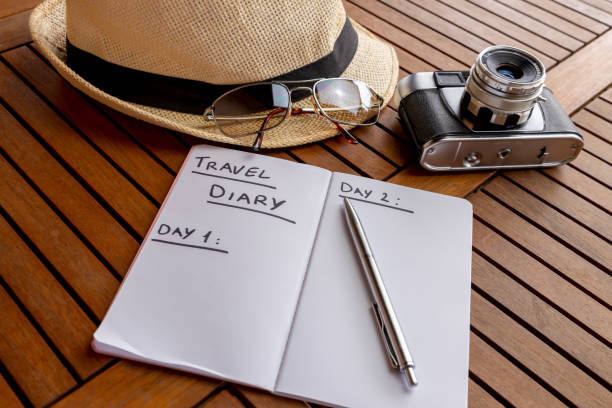 Having a well-thought-out schedule is crucial to make the most of your stay in both Kodaikanal and Coorg. Here's a suggested itinerary that you can use as a starting point:
Day 1: Arrival in Kodaikanal
Spend the day exploring Kodaikanal's famous attractions, such as Kodaikanal Lake, Coaker's Walk, and Bryant Park.
Try some local delicacies at eateries like Astoria Veg Restaurant or Hilltop Inn.
Day 2: Sightseeing in Kodaikanal
Visit the famous Kurinji Andavar Temple, known for its stunning architecture and religious significance.
Head to the Pine Forest and Green Valley Viewpoint for breathtaking views of the surrounding hills and valleys.
End the day with a visit to the Guna Caves, known for their natural beauty and famous among adventure enthusiasts.
Day 3: Travel from Kodaikanal to Coorg
Drive from Kodaikanal to Coorg, taking the scenic route via Mysore.
Stop at Mysore Palace and explore its stunning architecture and historical significance.
Reach Coorg by late afternoon and check into your accommodation.
Day 4: Exploring Coorg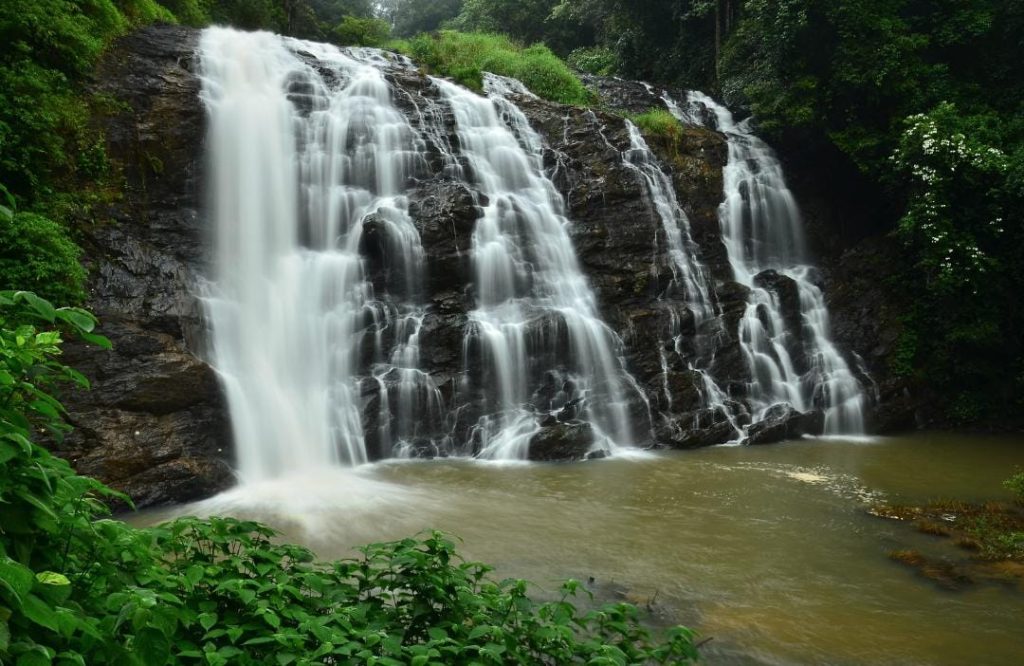 Start the day by visiting Abbey Falls, one of the most popular attractions in Coorg.
Next, head to the Dubare Elephant Camp, where you can interact with elephants and even go on a ride.
End the day by visiting Raja's Seat, a beautiful garden with stunning sunset views.
Day 5: Departure from Coorg
Spend the morning relaxing at your accommodation or explore some of the lesser-known attractions in Coorg.
Head back to Bangalore or your preferred destination.
Tips for Itinerary Planning :
Allocate enough time for travel between destinations, especially if you're driving.
Consider staying in central locations to save time on commuting.
Pre-pay for lodging to prevent last-minute problems
Research local transport options such as buses or taxis for budget-friendly travel.
Takeaway
Kodaikanal and Coorg are two of South India's most stunning hill towns. They provide a remarkable fusion of outdoor activities, cultural legacy, and natural beauty. You may make the most of your time in both locations and generate lifelong memories with a well-thought-out schedule. Prepare yourself for an enjoyable adventure by using this information as a starting point for your travel arrangements.