Best Homestays in Kodaikanal: An Insider's Guide to Cozy Accommodation
Plans to protect air and water, wilderness and wildlife are in fact plans to protect man.

Stewart Udall
Kodaikanal is a popular hill station in Tamil Nadu, India that attracts tourists from all over the world. With its serene lakes, scenic vistas, and lush forests, Kodaikanal offers a peaceful escape from the hustle and bustle of city life. To fully enjoy your trip to Kodaikanal, it is important to choose the right place to stay.

Homestays are a popular accommodation option for travelers visiting Kodaikanal who want to experience local culture and hospitality. Homestays are usually run by families or individuals and offer a more personalized and authentic experience than hotels or resorts.

Staying on Homestay is not only about getting accommodation. In addition, you get an opportunity to experience the local culture and traditions without leaving home.
Why one should choose Homestay!
Homestays are usually run by families or individuals and offer a more personalized and authentic experience than hotels or resorts. Here are some benefits of staying in a homestay in Kodaikanal:
1. Immersion in local culture
Staying in a homestay provides an opportunity to experience the local culture, customs, and way of life. This can be a unique and enriching experience that you wouldn't get from staying in a hotel or resort.
2. Home-Cooked meals
Many homestays offer home-cooked meals, which are a great way to sample local cuisine and flavors. These meals are often prepared with fresh, locally-sourced ingredients, and can provide a delicious and authentic taste of Kodaikanal's food culture.
3. Personalized attention:
Homestays are usually run by families or individuals who are passionate about welcoming travelers to their homes. This means that you will receive personalized attention and care, and can expect a warm and friendly atmosphere.
4. Budget-friendly
Homestays are often more budget-friendly than hotels or resorts, making them an excellent option for budget-conscious travelers. They can also provide a more affordable option for families or groups traveling together.
5. Opportunities for interaction with locals
Staying in a homestay provides an opportunity to interact with locals and learn about their culture and way of life. This can be a valuable and enjoyable experience and can help you to gain a deeper understanding of the local community.
Popular Homestays in Kodaikanal
Homestays are typically run by families who provide their guests with a warm and friendly environment. Not only do they offer basic amenities, but many also provide additional services such as local sightseeing tours.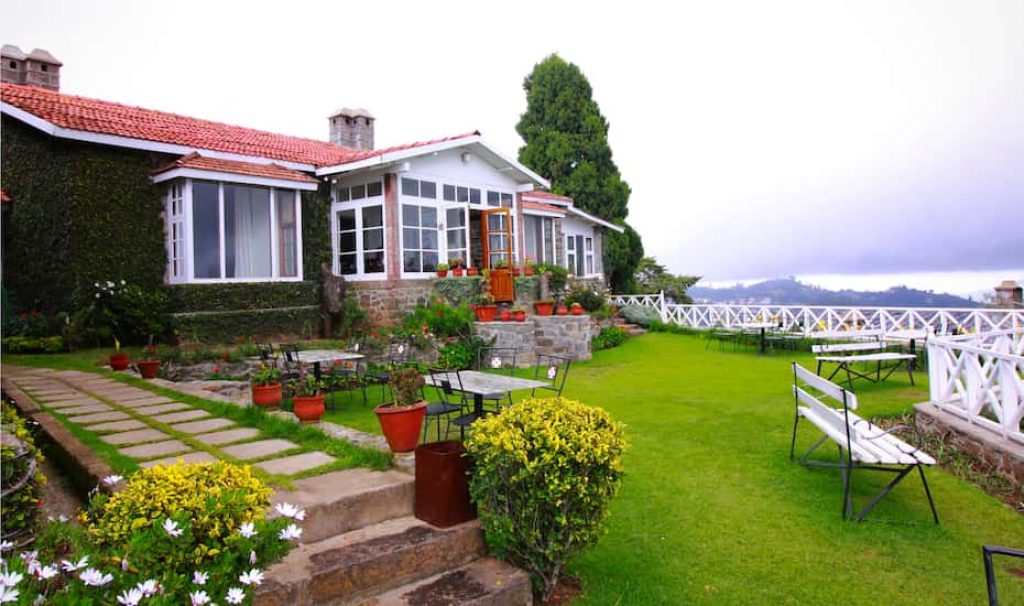 The story of Villa Retreat begins and continues, with the theme of discovery and exploration. The property dates back to 1845 – to the very establishment of Kodaikanal when J.T Noyes built a few shacks at the cliffs of the hills. Past the lush greenery, sparkling lakes, and seemingly endless waterfalls, lies Villa Retreat, the modern-day evolution of Noyes' shacks.
Price: Villa Retreat offers different sets of rooms at various prices ranging from INR 3,500 to INR 11,000 per night.
Location: This relaxed hotel on a hilltop with panoramic valley views is a 4-minute walk from Bryant Park. It's also 2 km from Kodaikanal lake and Bear Shola Falls
Website: villaretreat.com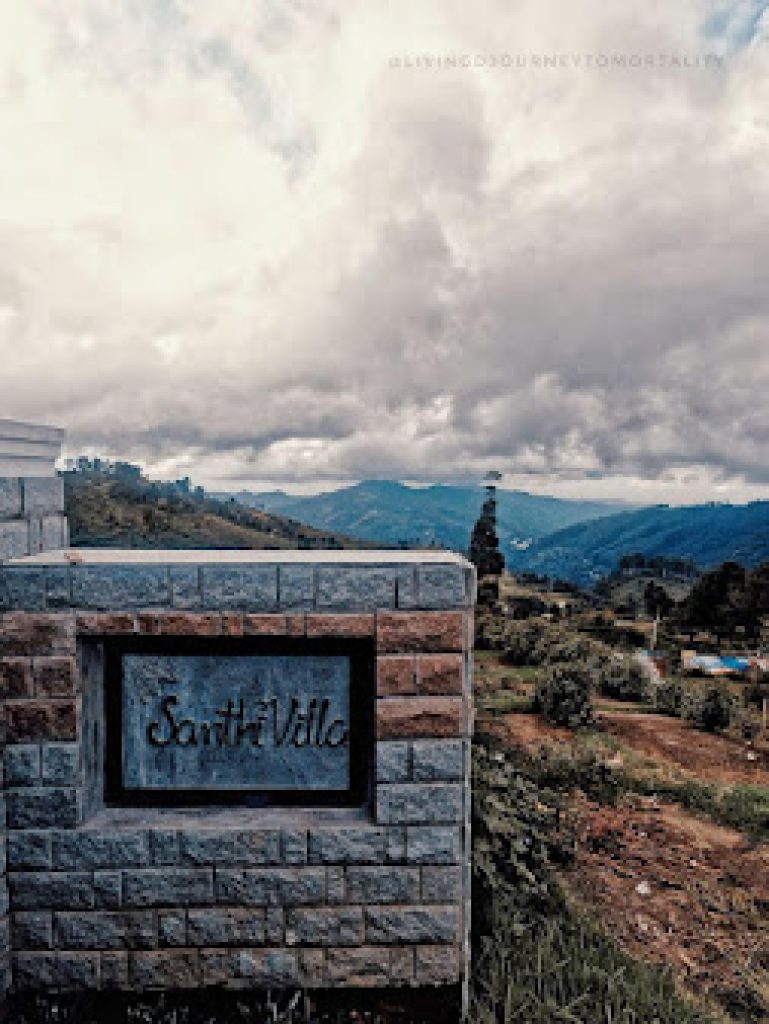 Santhi Villa is best suited for visitors who want to spend their time in the Kodai Mountains experiencing nature and the cold temperatures. The rooms have breathtaking views of the iconic 'Perumal Peak,' its valley, and the morning sunrise.
Price: INR 4500 per night.
Address: No. 18, Kimberly Garden Upper Survey Number, Kurunji Nagar Road, Kodaikanal.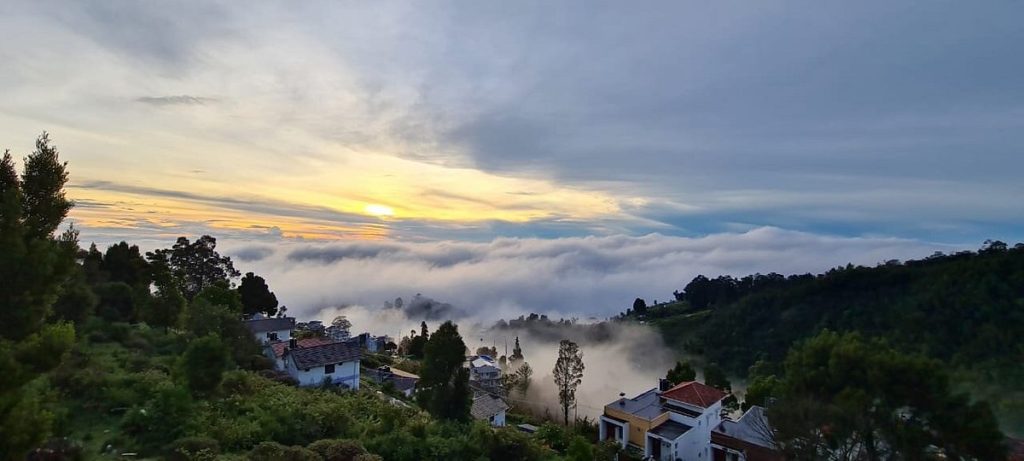 Cloudwalks Homestay, located on a hilltop overlooking Kodaikanal, is an essence of Indian hospitality, offering a beautiful view from the rooms with the best amenities and service.
Price: Ranging between INR 5,500 to 6,500 per night
Location: Samyuktha heights, Guruswamy Pallam peruballam road, Kodaikanal.
Website : cloudwalks.in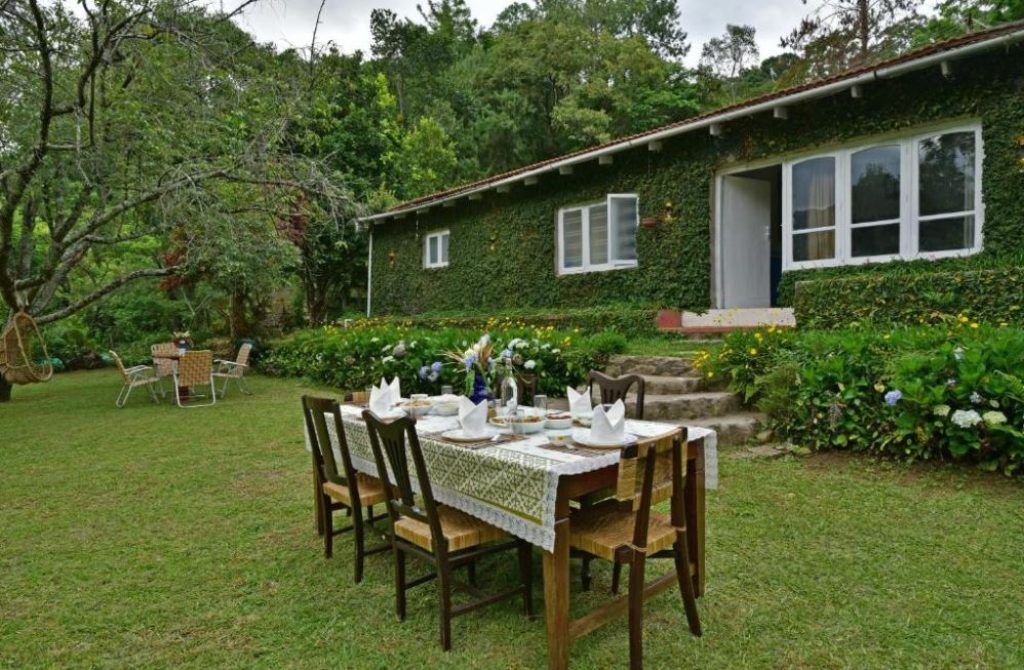 Saffron Stays – Nandanvan Estate is a pet-friendly home located in the 35-acre coffee estate run by third-generation coffee growers.
Take a guided tour of the estate where coffee is grown with the help of rainwater harvesting, or plan a picnic by the stream. Bird lovers, have your binoculars close at hand and be prepared to spot about 30–40 different types of birds. As you walk through the forest, you might even see a herd of elephants, bison, or mouse deer. Enjoy a cup of freshly brewed coffee while you wind down your evening and unwind in the gazebo.
Price: Starting from INR 15,000 per night
Location: Perumalmalai, Kodaikanal | 11.0 km from the city center.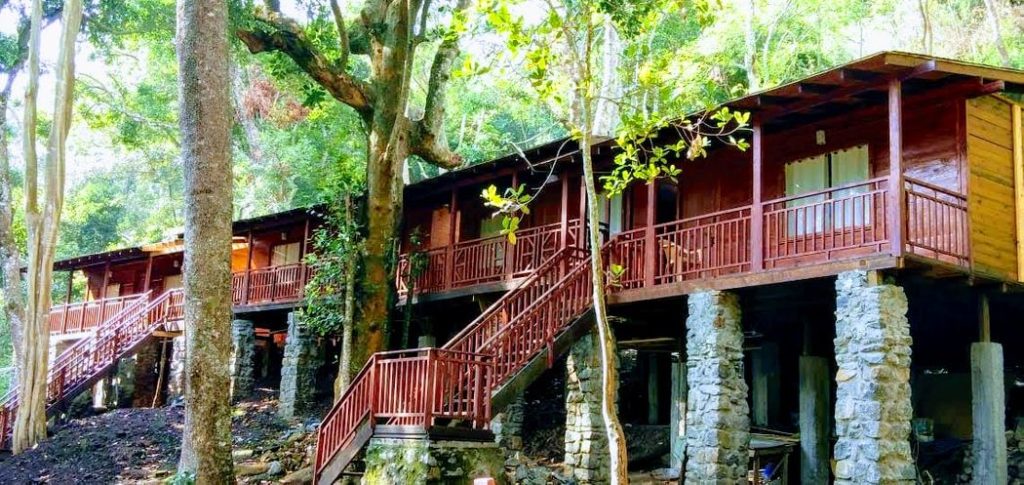 Kodai Vel Farm Homestay Resort is a spectacular luxurious resort situated in Thandikudi Village at an altitude of 1,500 meters above sea level. Thandikudi is a trekker's paradise nicknamed "Aadha Kodai" (half Kodaikanal).
Price: Ranging between INR 1500 to INR 4000
Location: Kodai Vel Farms Wood House Resort, Near Bala Murugan Temple,
Thandikudi, Kodaikanal.
Website: kodaiwelfarms.com
Homestays for Family and Group Travel
Kodaikanal is one of India's most beautiful hill stations and a wonderful family-friendly destination. From being a fun place to travel with friends to a romantic place to spend your honeymoon with your love, the place has it all.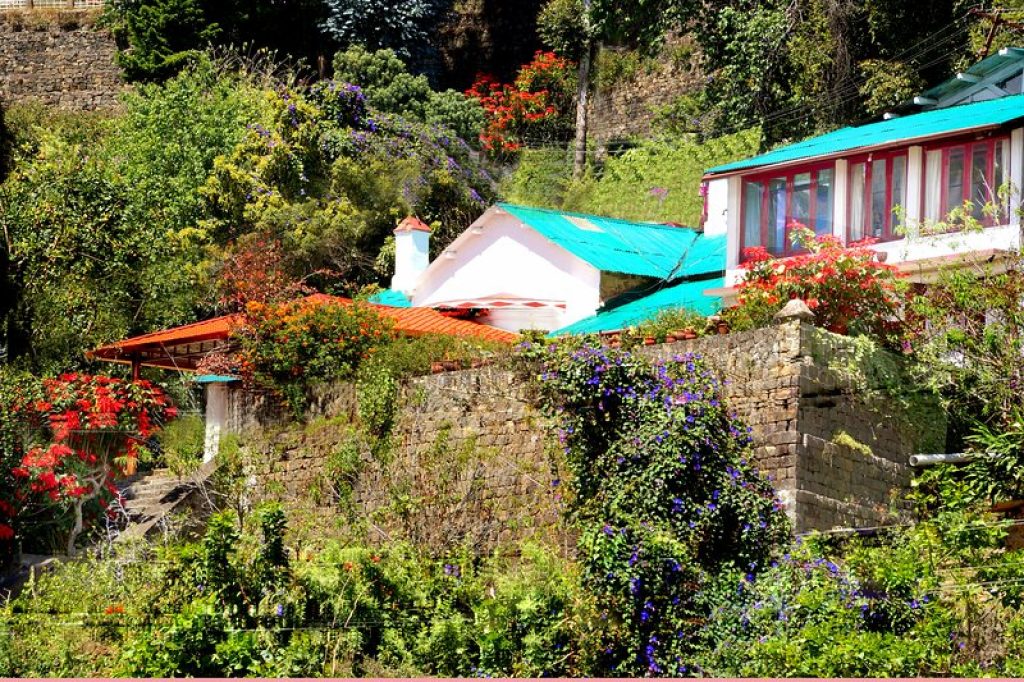 The Maruti Villa is located close to Bear Shola Falls and Kodaikanal Lake. The building is a British bungalow that dates back 100 years. The homestay offers à la carte and Asian breakfast options for its guests. Rooms are also provided with separate kitchen and BBQ facilities. A minibar is kept for enjoying with friends.
Price: Maruti Villa offers different sets of rooms at various prices ranging from INR 3,500 to INR 11,000
Location: Old Upper Lake Rd, Kodaikanal, Tamil Nadu 624101.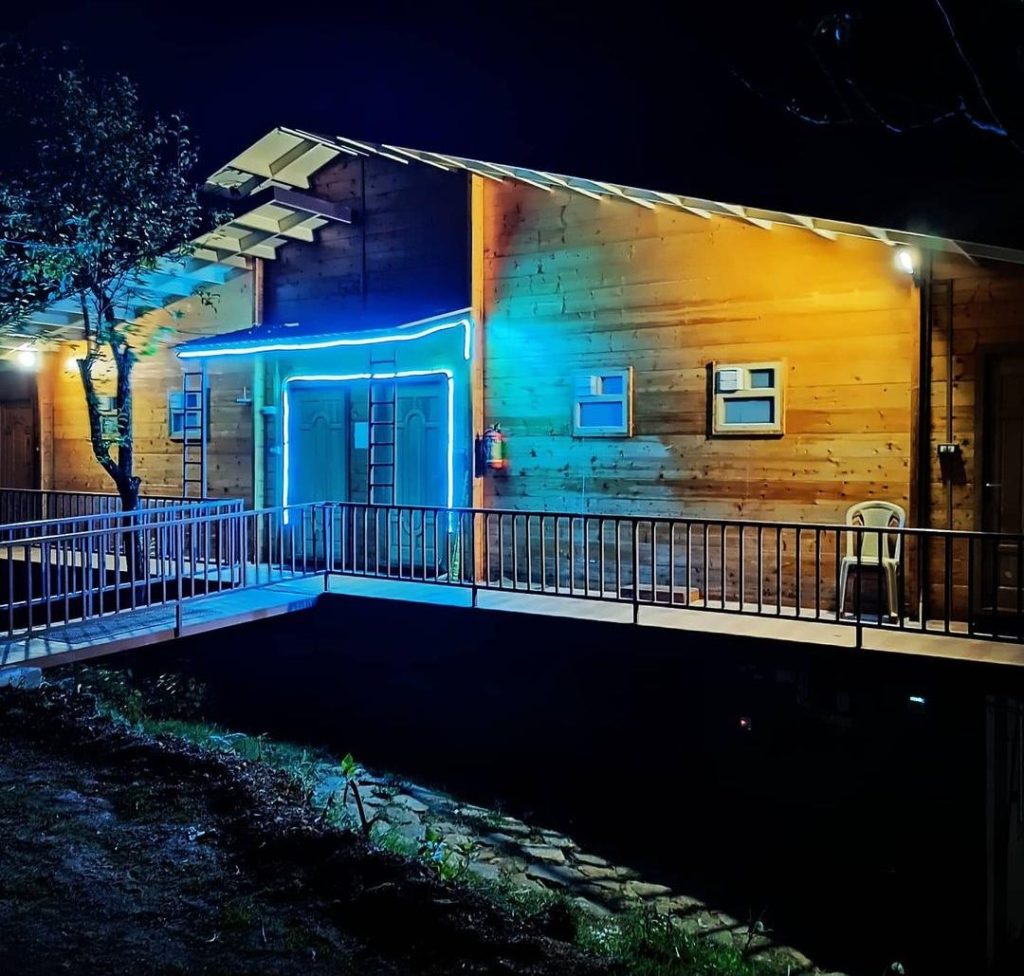 Blue Ridge Homestay provides affordable lodging with eight-plus amenities and excellent services. Tourist attractions are close to this homestay and are easily accessible. The view of the dolphin nose from the rooms will make you feel even better. This homestay will showcase the beauty of Kodaikanal. The natural beauty that surrounding this homestay is breathtaking
Price: INR 3,300 Onwards
Location: 18, KPK Estates, Dolphin Nose Road, Vattakanal, Kodaikanal.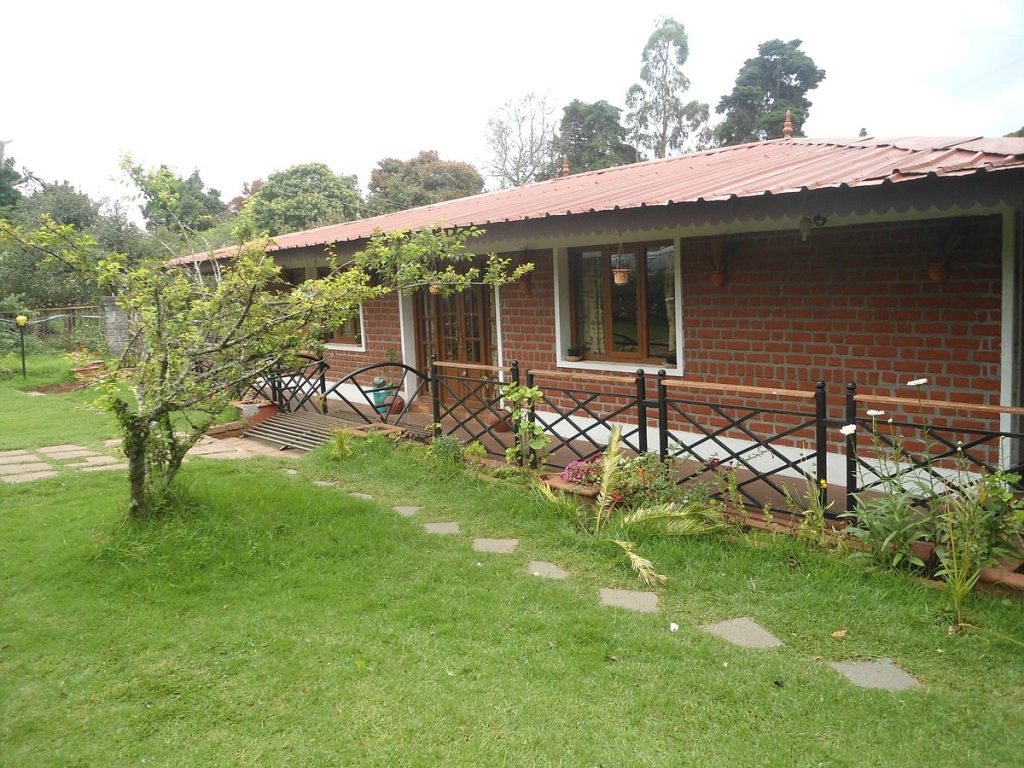 The Hammock homestay is located at the center of nature. This lovely property has the added benefit of being close to Chettayar Park and Kodai Lake. The aesthetically designed rooms are the main draw of this homestay. This homestay can accommodate 15-20 people. It is located at 2133 meters above sea level on the southern summit of the upper Palani ranges, with the Parappar and Gundar valleys flanking it on either side.
Price: INR 1800 onwards
Location: Sivanadi Road, Kodaikanal, Tamil Nadu 624101.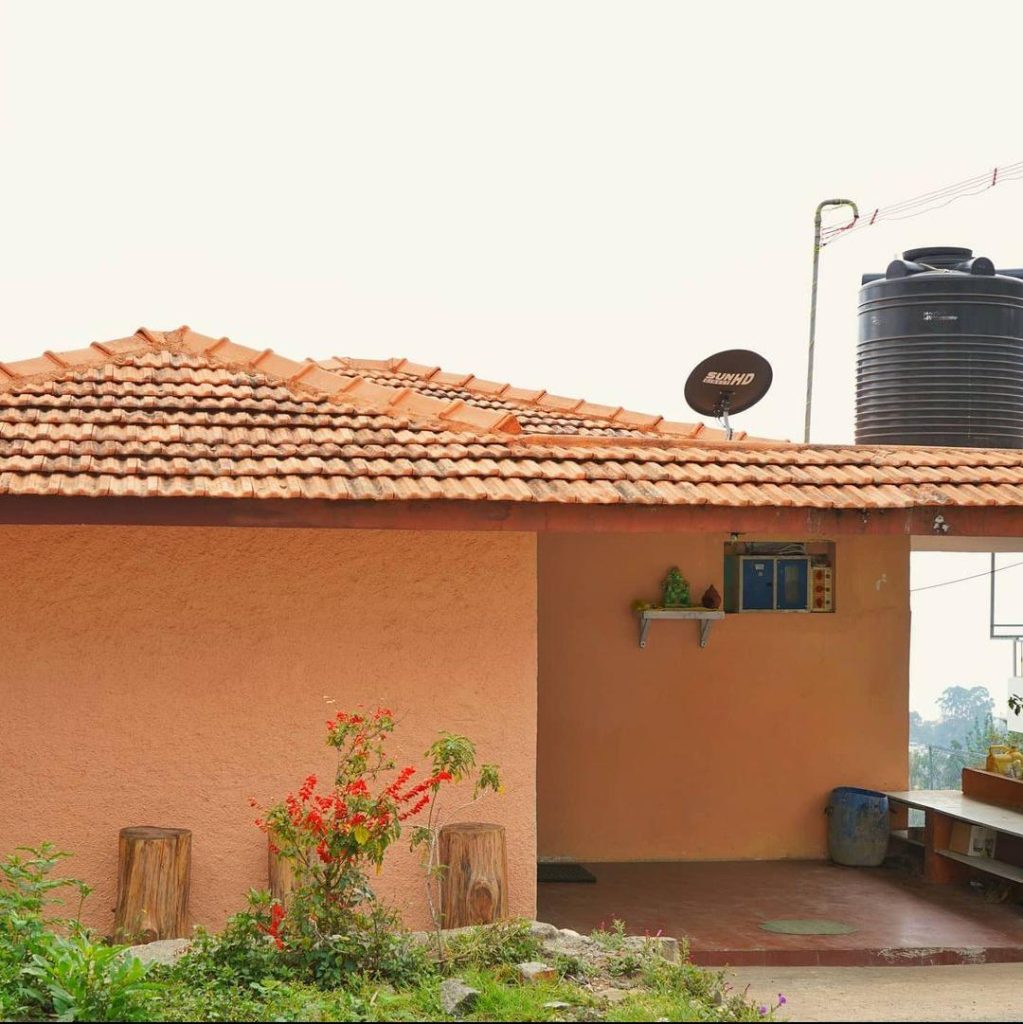 Smile Homestay is one of the budget-friendly homestays in Kodaikanal. The major attractions near this homestay include Chettiar Park, Kodai Lake, and Kurunji Temple. A rooftop pool is an excellent place to hang out with friends and family. In addition to this, the house also offers spa services. The view of the mountains from the rooftop balcony and pool is one of the best in this homestay.
Price: INR 1500 onwards.
Location: Sivandi rode, Ampa villa, nearby Chettiar Park Road, rode, Kodaikanal.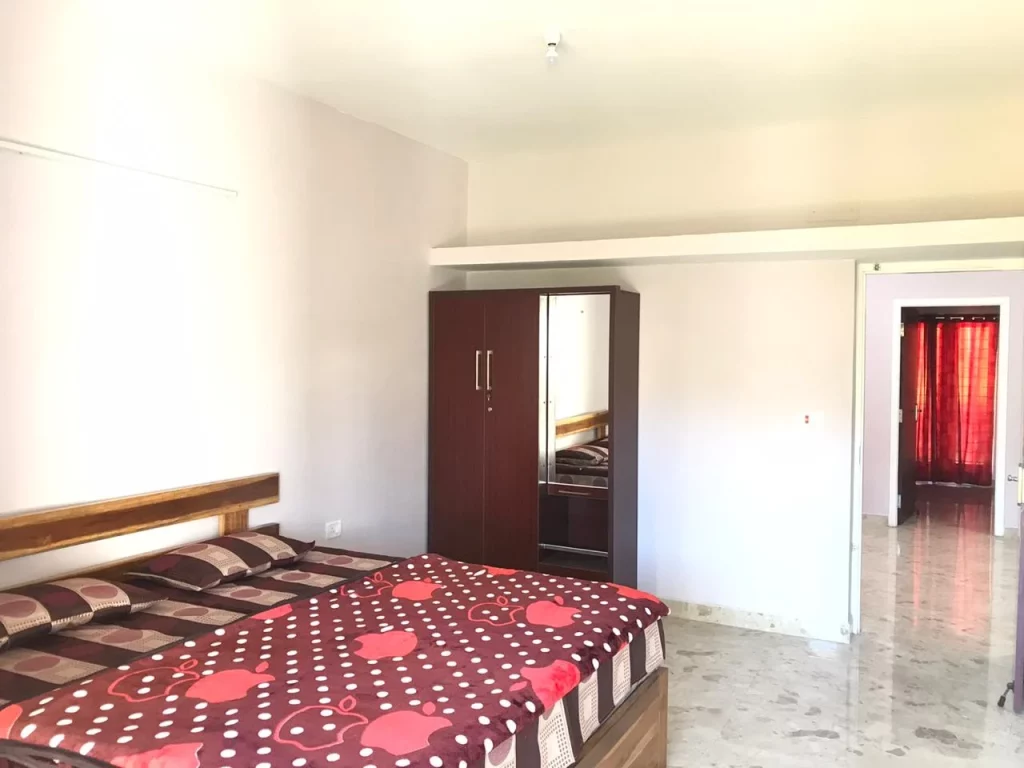 Amma Homestay is one of the homestays that make your stay feel more at home. Rooms are beautifully designed and well-furnished. This homestay has a balcony with mountain views, a garden, and a terrace and is close to the Kodai Lake and Bear Shola waterfalls. You will feel very comfortable in the most luxurious and modern guest rooms.
Price: INR 5,500 onwards.
Location: Bear shola road, Kodaikanal.
Website : ammahomestay
Why you should stay in Sustainable and Eco-Friendly Homestays
The use of eco-friendly hotel amenities significantly adds an advantage to Natural resource preservation.
Any city that is hailed as the "ideal vacation spot" may not live up to your high expectations as a tourist. Meeting the high standards set by the tourism industry is closely related to the commercialization of popular tourist destinations.
Natural resources are heavily consumed in order to meet these "high standards." Tourism has a significant impact on greenhouse gas emissions, soil erosion, pollution (of all kinds), habitat loss, and waste issues. The massive and irresponsible use of resources such as water and land also reduces their availability to the local population, causing them distress.
Conclusion
Homestays in Kodaikanal are a great option for tourists who are looking for an affordable, comfortable, and authentic accommodation experience. Whether you are traveling solo, with family or friends, these homestays offer a homely feel, comfortable rooms, and a unique opportunity to immerse in the local culture. So, if you are planning a trip to Kodaikanal, consider staying in homestays and make your trip a memorable one.





: